Solutions
Solutions designed to meet specific business needs.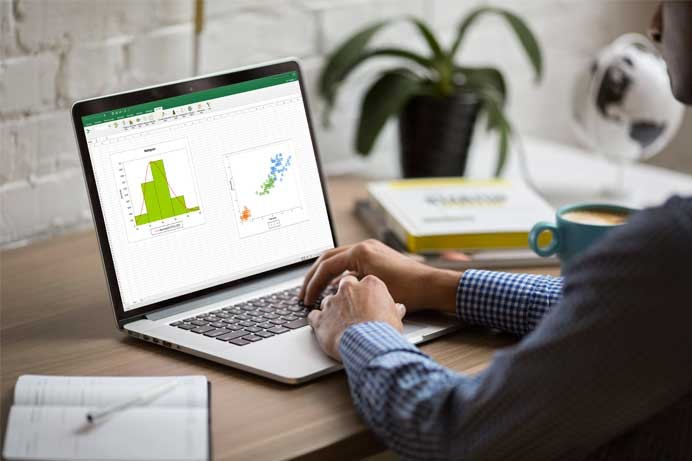 XLSTAT Basic
Explore, visualize and model your data in one interface.
XLRISK®
Monte Carlo simulation software that makes quantitative risk analysis intuitive.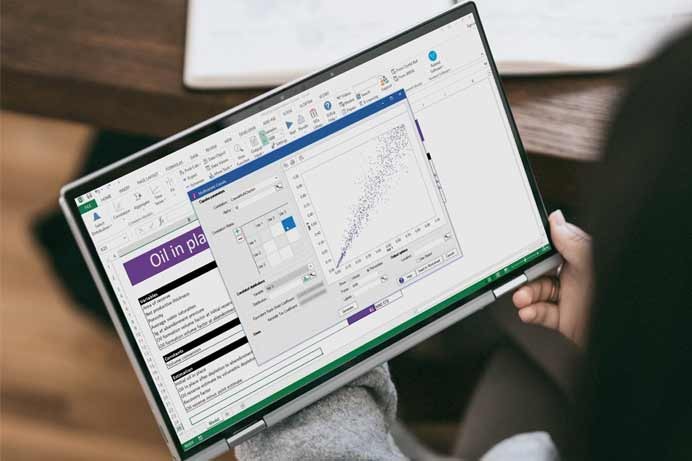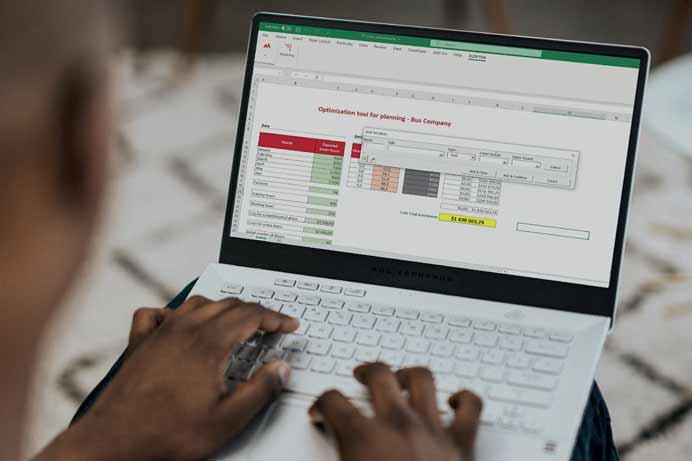 XLOPTIM®
The leading optimization solver for Microsoft Excel®.
ZENPLOT®
Data visualization made simple.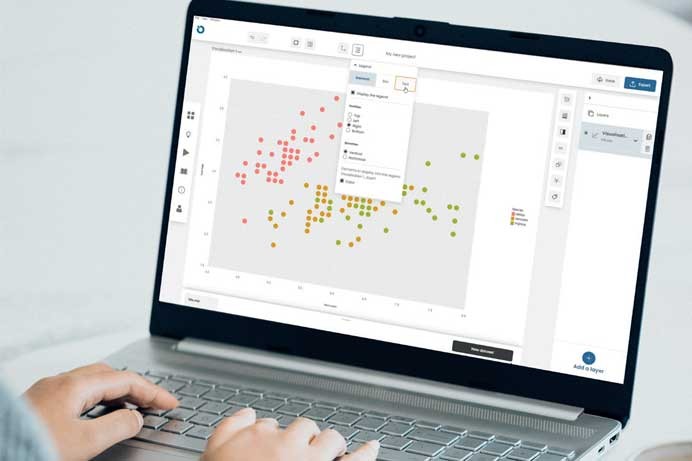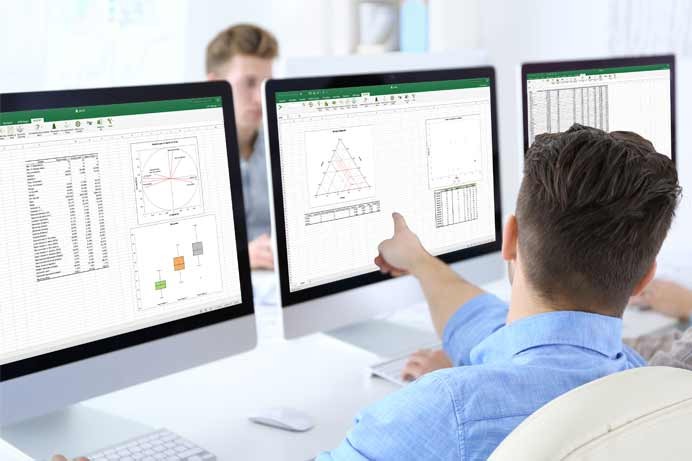 XLSTAT Basic+
All BASIC features plus essential machine learning tools.
XLSTAT Sensory
The solution that gives you in-depth insight into your products and consumers.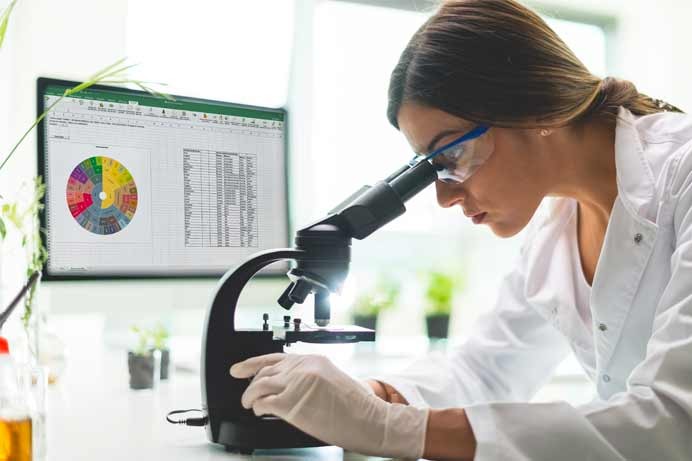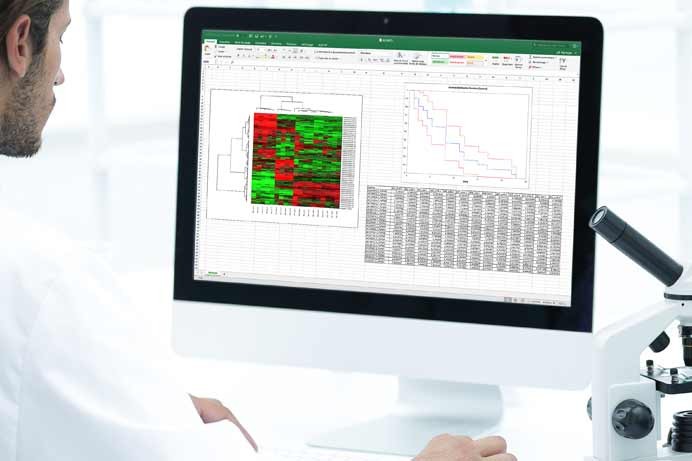 XLSTAT Life Sciences
A comprehensive solution for biologists, medical researchers and environmental researchers.
XLSTAT Marketing
The indispensable tool for marketers who need to understand customer behavior and trends.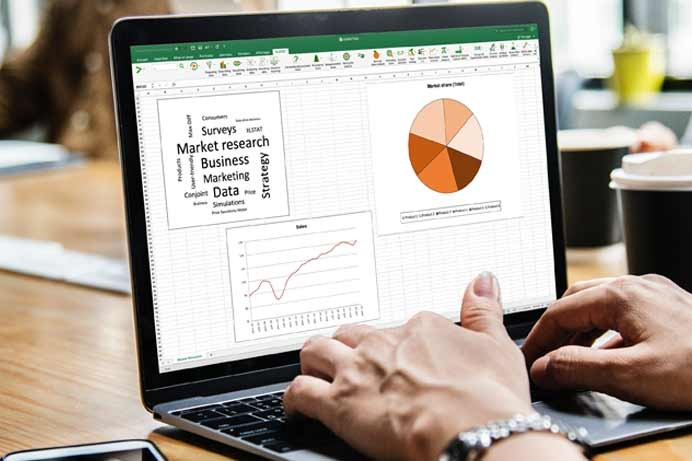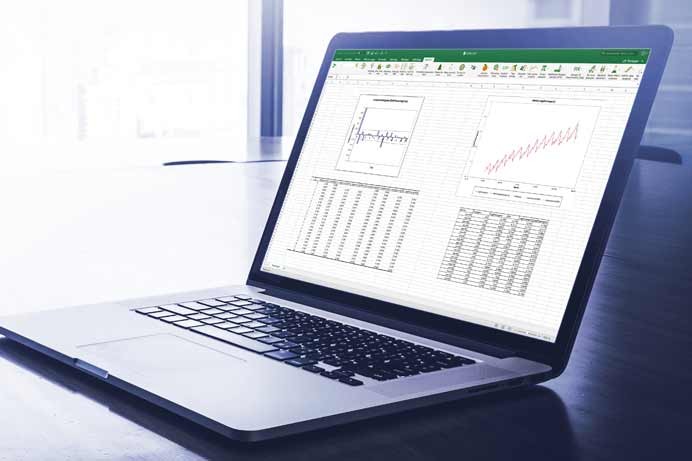 XLSTAT Forecasting
A solution that combines the most accurate prevision tools in one user-friendly interface.
XLSTAT Quality
The essential solution for those whose jobs involve quality control and risk analysis.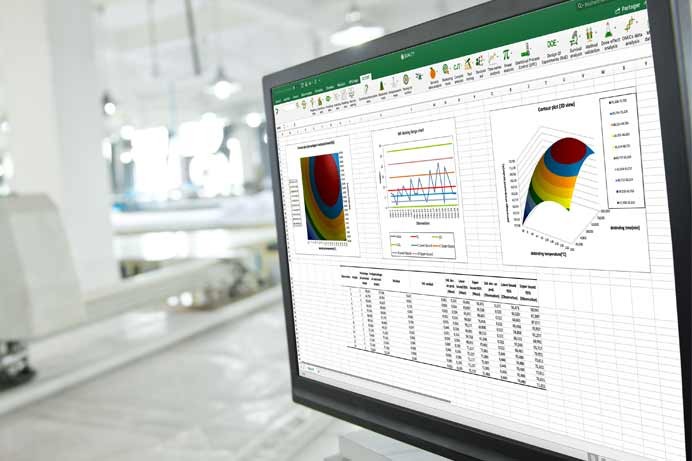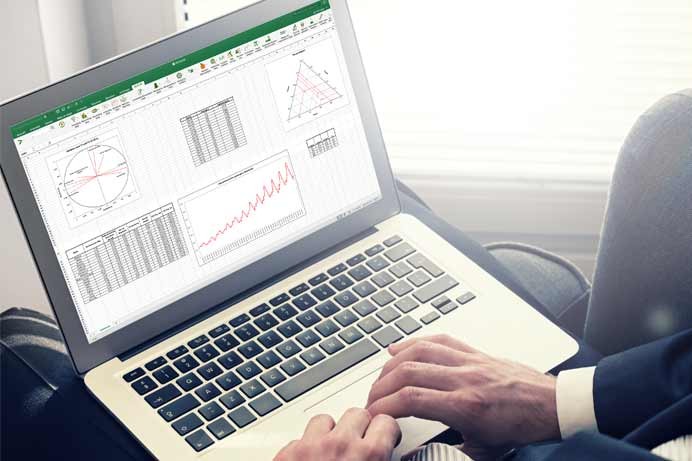 XLSTAT Premium
The complete 240+ XLSTAT features in one attractively-priced package.