Solutions
Solutions designed to meet specific business needs.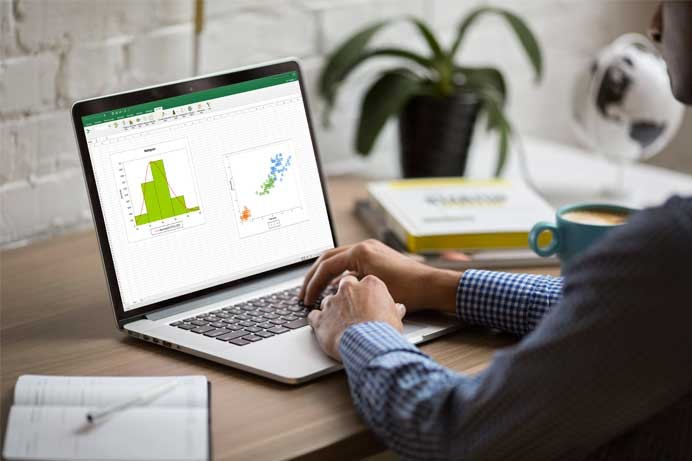 XLSTAT Basic
The Basic solution is the perfect package to get started with data analysis. It includes more than 100 key statistical tools to help you gain in-depth insights into your data.
ZENPLOT®
Data visualization made simple.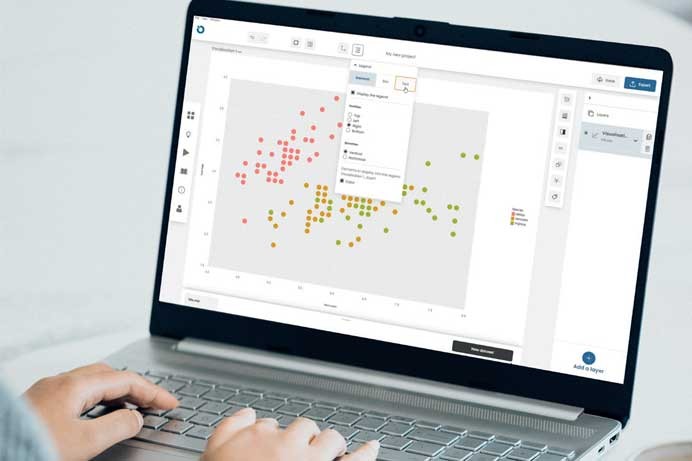 XLSTAT Free
Our free version aims to make data science easy for everyone, from beginners to advanced data scientists, in a language they understand – Excel.
XLSTAT Basic+
In addition to the features of Basic, Basic+ provides machine learning methods and an R-gateway that allows you to include any method directly in Excel.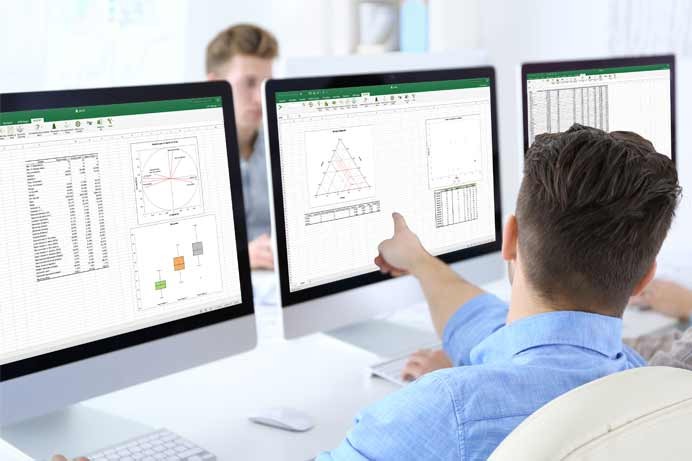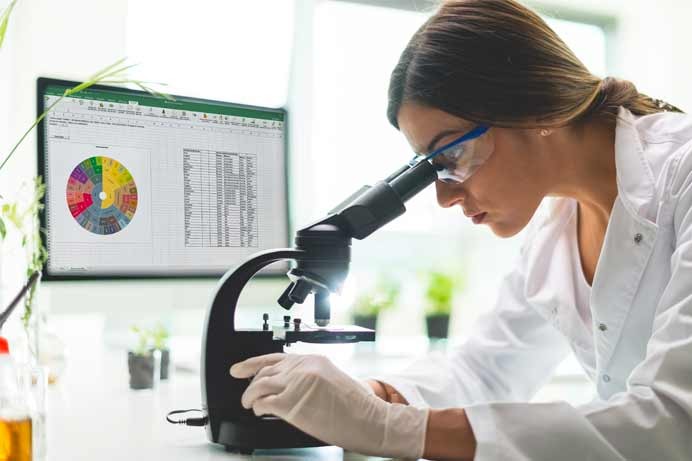 XLSTAT Sensory
XLSTAT is the sensometrics reference software: preference mapping, CATA, panel analysis, discrimination tests, temporal dominance of sensations, and much more.
XLSTAT Life Sciences
XLSTAT Life Sciences is a solution specifically designed for those who want to use well-known and validated methods to analyze their data and deepen their research.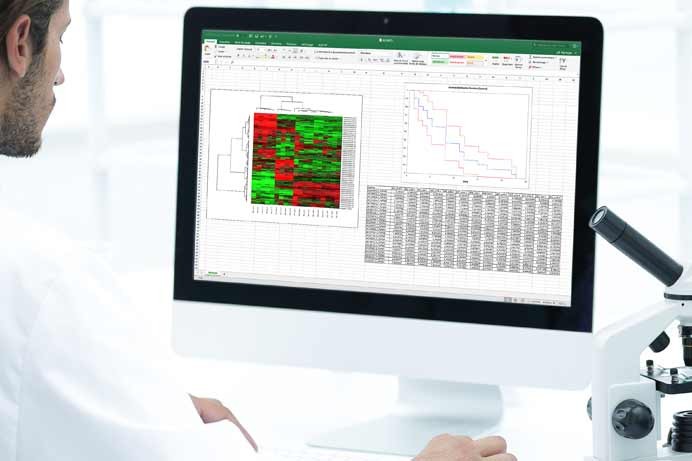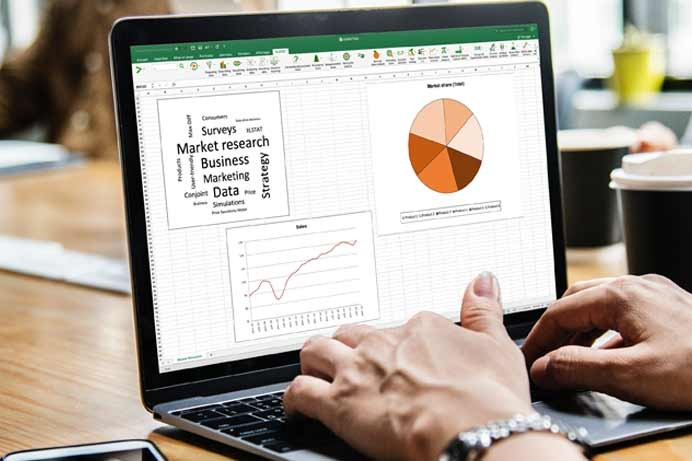 XLSTAT Marketing
XLSTAT Marketing is the only quantitative marketing software that combines the functionalities of Microsoft Excel with the power of the most advanced marketing statistics tools on the market.
XLSTAT Forecasting
XLSTAT Forecasting is designed for those who want to use the most advanced analysis methods to predict sales, rainfall, and sports results, analyze stock markets, or create optimized portfolios.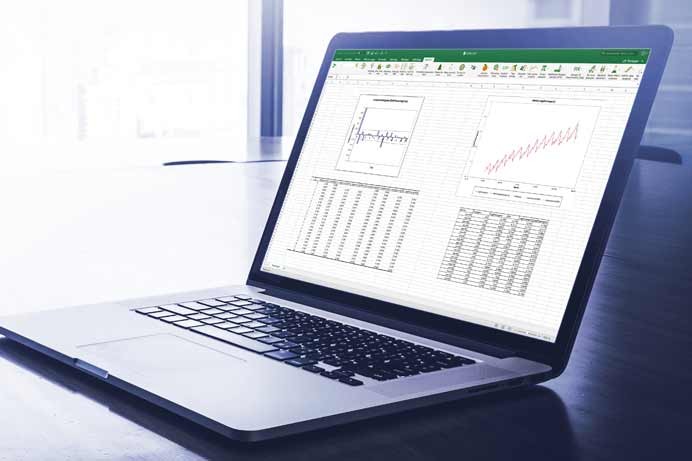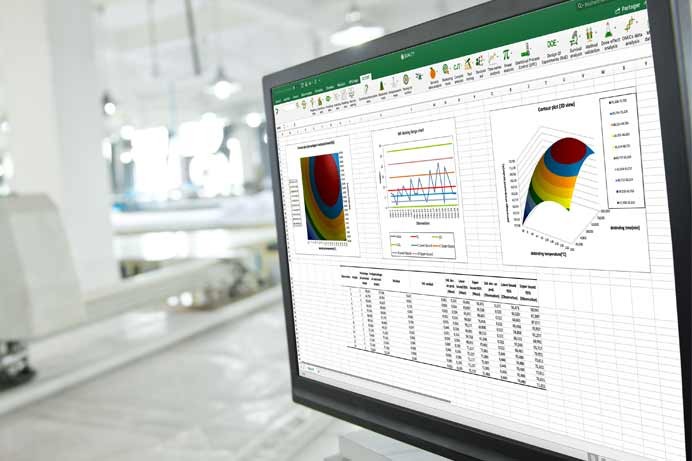 XLSTAT Quality
If you are looking for a comprehensive 6 sigma toolkit to analyze your data directly in Excel, XLSTAT Quality is for you.
XLSTAT Premium
With XLSTAT Premium, get the most out of your data, regardless of your research or industry domain: prepare, visualize, explore, analyze, predict data, and more.