Lumivero organizes webinars and user groups for all levels. All of our sessions are happening in virtual classrooms.
All of our XLSTAT instructors
Jean-Paul Maalouf
Senior statistics consultant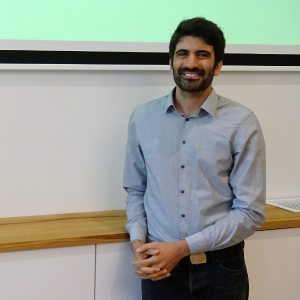 Jean-Paul Maalouf is a senior statistics consultant who joined the Addinsoft team in 2014. He holds a PhD in biology and has extensive experience in teaching statistics, which he has been doing intensively since 2012. He has taught at the largest French research institutions (INRA, CNRS, INSERM, CIRAD, several universities), as well as at private companies around the world. His teaching methods are based on a conceptual approach and are more focused on concrete examples than on the explanation of complex mathematical formulas. The concepts are thus easily grasped by people who do not necessarily have a background in mathematics but wish to become quickly operational in the field of data analysis.
Amaury Labenne
Senior consultant in statistics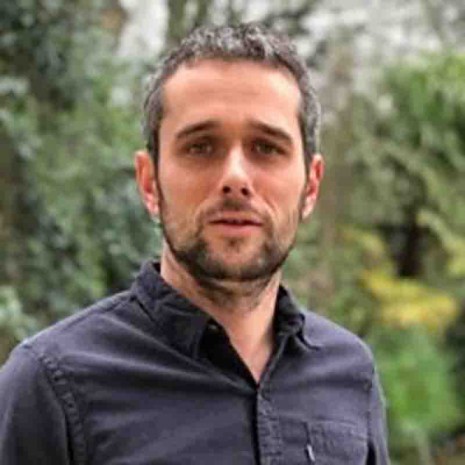 Senior consultant in statistics, Amaury Labenne holds a PhD in applied mathematics. While writing his doctoral thesis on dimension reduction methods, he taught statistics and their uses at university. In 2016, Amaury joined the Addinsoft R&D team, of which he was then in charge until 2020. He participated to the development and improvement of XLSTAT major statistical features. Amaury Labenne is now a senior data scientist consultant. He also provides training on data analysis and statistics. Very pedagogical, he knows how to adapt his courses to his audience. He favors teaching methods based on examples and real business applications rather than on theoretical and mathematical explanations.
Damien Brémaud
Independent sensometrics consultant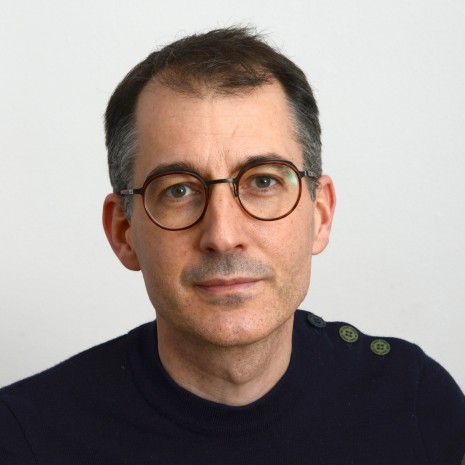 After working as a statistician in a service company and then as head of scientific calculation for L'Oréal R&I, Damien Brémaud is now an independent sensometrics consultant.
He holds a master's degree in econometrics and has nearly 20 years of experience in sensometrics, during which he has provided numerous training courses in applied statistics to private companies (from SMEs to large groups) in food, cosmetics, transport, optics, tobacco, sports and more…
He is a member of the Board of Directors of the SFAS (French Society of Sensory Analysis) and the SFdS (French Society of Statistics) for the Agro-Industry group. He is also a lecturer for the "Sensory and Innovation in Food" master's at the University of Tours..
Iván Méndez
Webinar Speaker - CEO of MBSense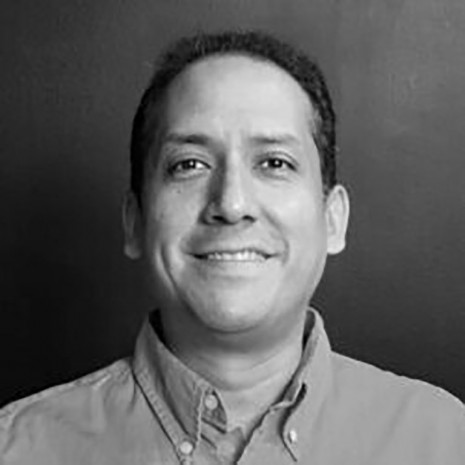 Food Engineer from USB Mexico, Master's student from the "Universidade Federal de Pelotas", Brazil. He has more than 27 years of experience as a consultant in applied sensory and statistical evaluation methodologies in quality control, product development, innovation, and consumer studies. Active professor at the National Autonomous University of Mexico for more than 15 years. CEO and founder of the sensory consulting company MBSense.
Thalia Anagnostou
Webinar Speaker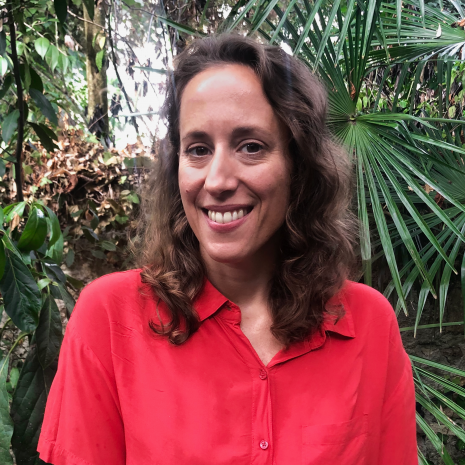 After experiencing the challenges and needs of data analyst's role in various fields and countries, Thalia Anagnostou, Customer Engagement and Enablement Manager at Lumivero, has been in charge of technical support and pedagogical content creation for XLSTAT and other data software solutions. With a user centric approach, Thalia Anagnostou teaches how to leverage XLSTAT functionalities for any statistical project.
Renaud Lunardo
Webinar speaker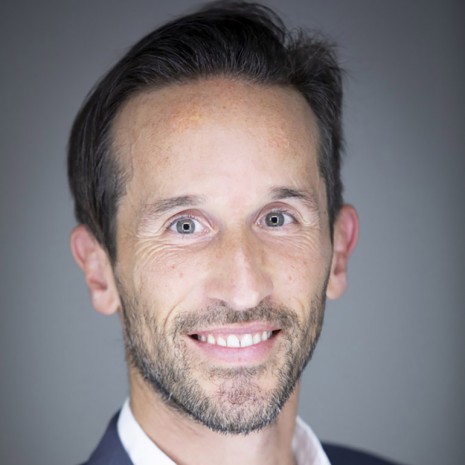 Renaud Lunardo is a Senior Professor of Marketing at Kedge BS in Bordeaux (France). His research interests focus mainly on the influence of marketing stimuli on consumer perceptions and emotions, on food and wine, on hospitality, and on pro-social behavior. Although varied, his different research interests have in common that they focus on the behavior of the consumer, or more generally of the individual (seller, buyer...). He also carries out consulting missions for external companies, mainly in the wine, tourism, and luxury sectors.
Eric Teillet
Statistics Instructor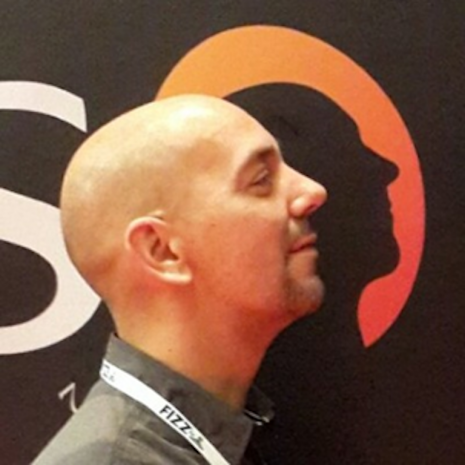 Eric has a PhD in sensometry/consometry and is a former lecturer in statistics (AgroParisTech, Massy). He has retained his passion for sharing knowledge from that time and still speaks in many companies, universities and engineering schools. As co-director and scientific director of SensoStat, Eric now shares his 10 years of experience serving companies. Through personalized training sessions, he offers you the opportunity to learn how to use XLSTAT's various features to meet your sensory analysis/consumer testing needs.
Valentin Bartkowiak
Webinar Speaker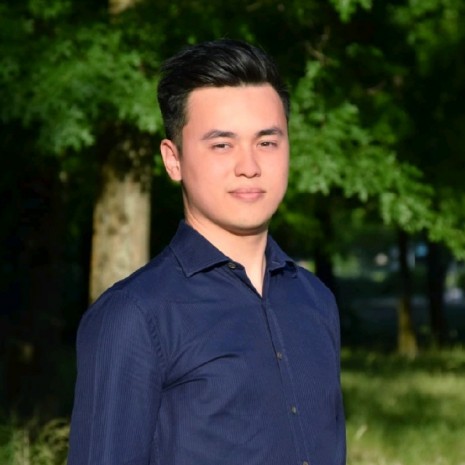 Valentin is a passionate member of our team who holds a Master's degree in Statistics and joined us in 2021. He started as a statistics developer and has been involved in improving and developing various statistical features. Now he also helps create statistical content and hosts webinars to show you how to easily analyze your data with XLSTAT.
Pablo Méndez
Webinar Speaker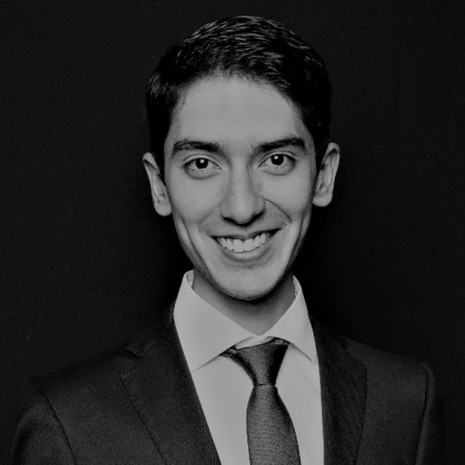 As director of customer support at MBSense, Pablo creates statistical content and organizes webinars. He has a master's degree in neuromarketing and is a food engineer. Thanks to his experience in product development, quality and sensory evaluation, Pablo can explain in a customer-oriented way and guide you step by step through the topic using and demonstrating the XLSTAT features.
Dr. Shaoyang Wang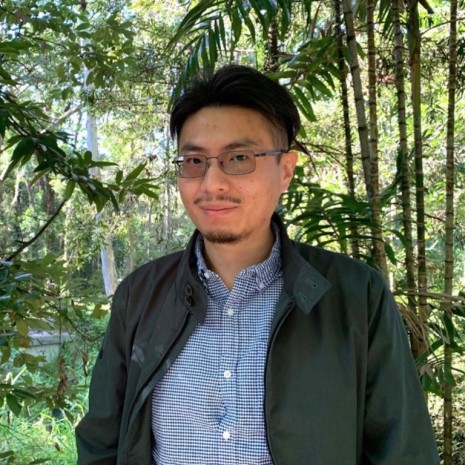 Dr. Shaoyang Wang is a food scientist dedicated to sensory and consumer research. Shaoyang works on helping businesses understand consumer preferences and generate intelligence for premium product design. He offers a variety of training programs including workshops, customized courses, webinars, and on-demand consultations. Shaoyang is experienced in implementing multivariate statistics to solve real-world problems across disciplines – he specializes in sensory evaluation techniques and visualizing sensory and consumer data using XLSTAT. He is also interested in research dataflow automation and research software development.