The leading data analysis and statistical solution for Microsoft Excel®
XLSTAT is a powerful yet flexible Excel data analysis add-on that allows users to analyze, customize and share results within Microsoft Excel. With over 240 standard to advanced statistical features available, XLSTAT is the preferred tool for statistical analysis in businesses and universities, large and small, and for 100,000+ users in over 120 countries across the world.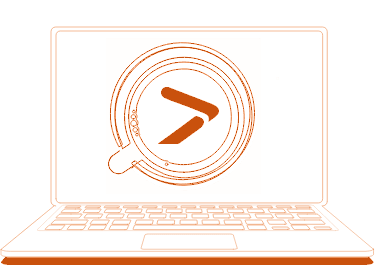 INTUITIVE STATISTICAL SOFTWARE FOR WINDOWS & MAC
INTEGRATES SEAMLESSLY INTO MICROSOFT EXCEL
OVER 240 FEATURES AVAILABLE
---

Analyze, customize and share your results within Microsoft Excel using this powerful yet flexible statistical add-on. The XLSTAT trial is followed by a complimentary lifetime limited edition.

Perform risk analysis in a vast range of fields and get answers to a huge range of questions using this intuitive simulation add-on for Microsoft Excel.

Find the best solutions quickly and enhance productivity in decision making scenarios using this powerful and easy-to-use optimization solver for Microsoft Excel.

Create impactful visualizations by stacking different graphic layers (histograms, scatterplots, line charts, bar charts etc.). Export your visualisations to .PNG or .SVG formats.
---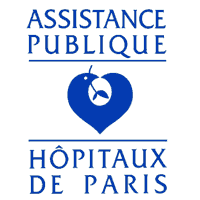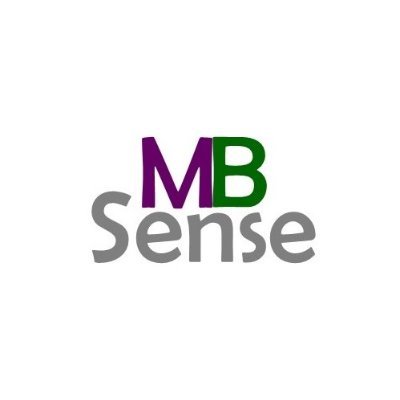 ---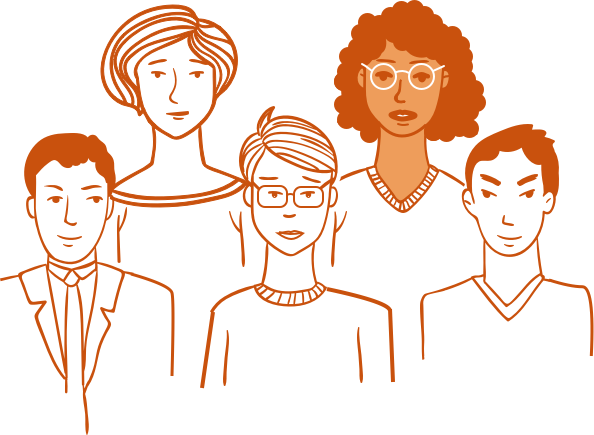 Great Product! I love how easy it was to use because it really offered a well designed user interface that made it easy to execute on!
As a clinician research scientist I have been using XLSTAT for more than 5 years. With XLSTAT I have been able to do sophisticated analysis of urodynamic data using the fast fourier transforms in the forecasting module which never would have been available to me. Having access to SPSS I find that XLSTAT is easier for me to use and in many instances facilitates the data analysis and presentation better than SPSS, this is especially true when I have to add additional columns of derived data that require complex if commands that are easier for me to do in excel than in the SPSS format. The Life Sciences package includes everything that a clinician scientist would need to analyze data.
Ease of use, interpretation of results and accompanying tutorial for easy development of capacity. I used XLSTAT in undertaking the preliminary analysis required for hydrological studies, including, (i) missing data imputation, (ii) trend and homogeneity test, (iii) outlier test and (iv) autocorrelation. The processess where easy and step-wise, compared to other tools that required mastering of coding languaged and data processing in particular formats. It saved me a great deal of time in my Thesis development.
---
Customer service satisfaction

Technical support satisfaction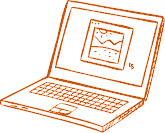 Recommendations

---
This webinar presents our best XLSTAT tips & tricks for you. May 18 2022 11:00 AM - 11:30 AM EDT
Thanks to your valuable feedback and to the work of our R&D team, we have developed and improved three sensory analysis XLSTAT tools: projective mapping data analysis, liking data analysis and sensory discrimination tests.
We developped new truncation methods, extra graphs, as well as the possibility to color your dendrograms according to groups.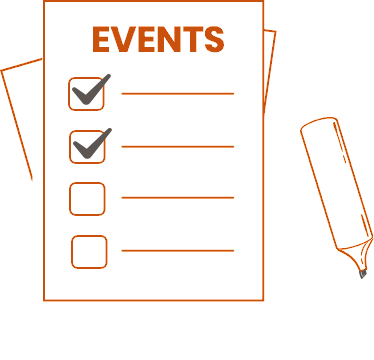 ---