Microsoft Excel®用の主要なデータ解析および統計ソリューション
XLSTATはパワフルでありながら柔軟なExcelデータ解析アドオンで、ユーザーがMicrosoft Excel内で、分析し、カスタマイズし、そして結果を共有することを可能にします。XLSTATは240を超える標準の統計機能から高度な機能までを備えており、ビジネスから大学まで、大から小まで、そして、世界100ヶ国以上で10万人以上のユーザーに、統計解析のためのお気に入りツールとして使われています。
WINDOWSとMAC用の直感的な統計ソフトウェア
MICROSOFT EXCEL内部にシームレスに統合
官公庁・国公立大学・大企業様も直接購入可能
---

パワフルでありがならフレキシブルなこの統計アドオンを使用して、Microsoft Excel内で分析して、カスタマイズし、結果を共有しましょう。 XLSTATトライアルは期間が終了しても無料の機能制限版としてずっとお使い頂けます。

Microsoft Excel用のこの直感的なシミュレーション・アドオンを使用して、広範な分野のリスク分析を実行して、たくさんの問いへの解答を提供しましょう。

Microsoft Excel用の超パワフルなソルバーを使用して、短時間で解を見つけ、意思決定シナリオでの生産性を高めましょう。

さまざまなグラフィック・レイヤ(ヒストグラム、散布図、折れ線グラフ、棒グラフなど)を積み重ねて、インパクトのある可視化を作成しましょう。作成した可視化は、.PNG または .SVG フォーマットでエクスポートできます。
---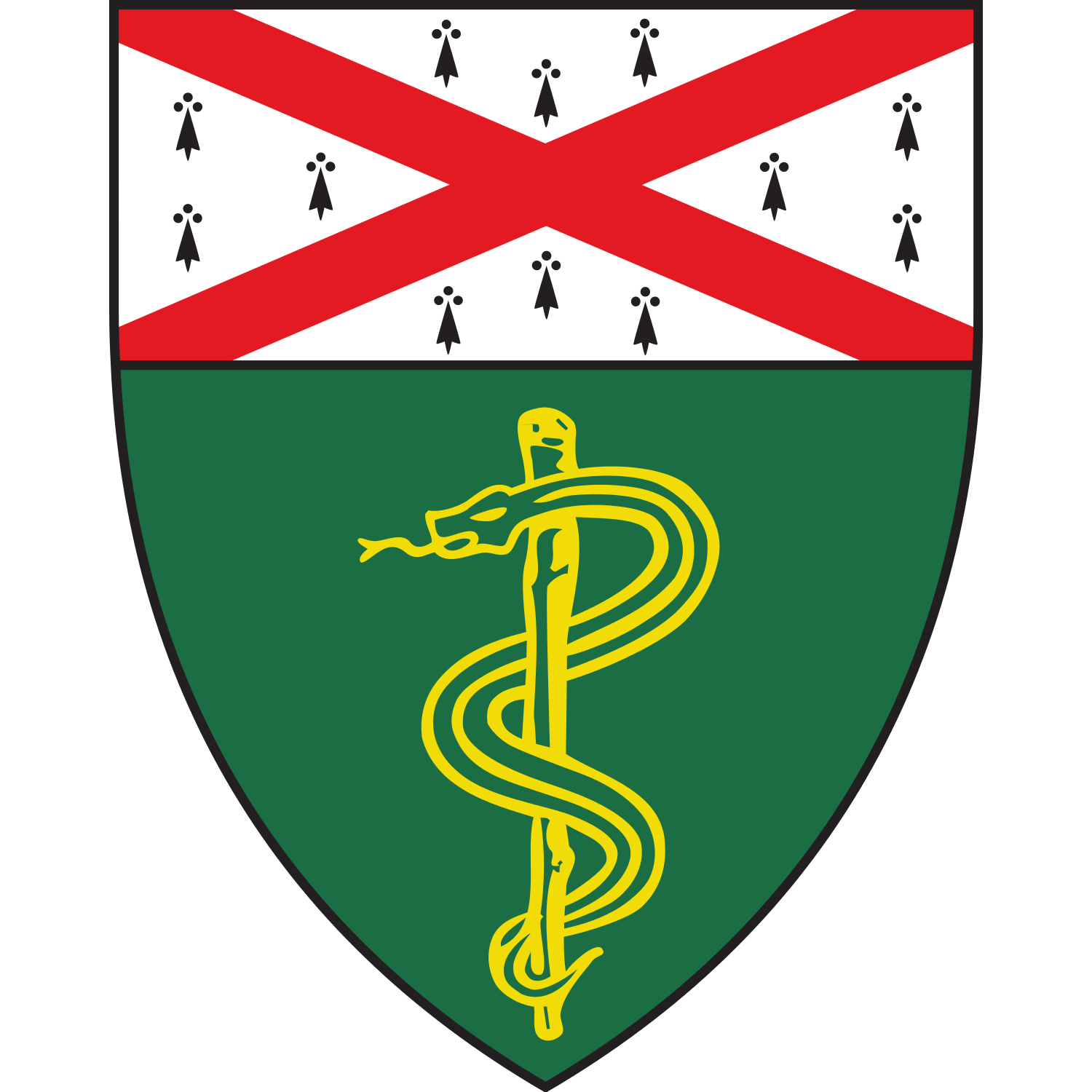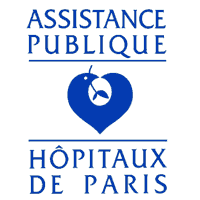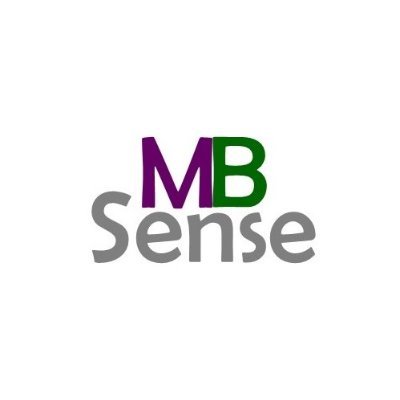 ---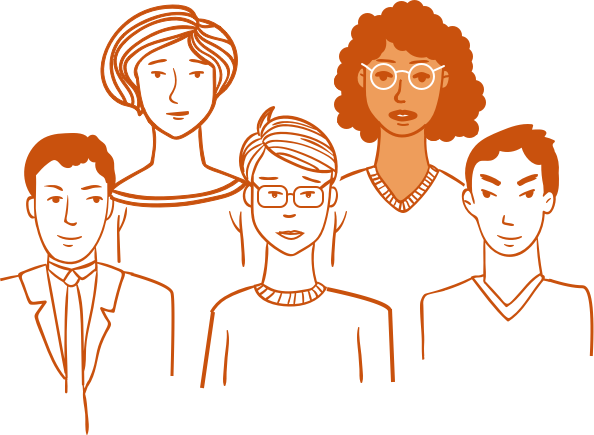 Great Product! I love how easy it was to use because it really offered a well designed user interface that made it easy to execute on!
As a clinician research scientist I have been using XLSTAT for more than 5 years. With XLSTAT I have been able to do sophisticated analysis of urodynamic data using the fast fourier transforms in the forecasting module which never would have been available to me. Having access to SPSS I find that XLSTAT is easier for me to use and in many instances facilitates the data analysis and presentation better than SPSS, this is especially true when I have to add additional columns of derived data that require complex if commands that are easier for me to do in excel than in the SPSS format. The Life Sciences package includes everything that a clinician scientist would need to analyze data.
Ease of use, interpretation of results and accompanying tutorial for easy development of capacity. I used XLSTAT in undertaking the preliminary analysis required for hydrological studies, including, (i) missing data imputation, (ii) trend and homogeneity test, (iii) outlier test and (iv) autocorrelation. The processess where easy and step-wise, compared to other tools that required mastering of coding languaged and data processing in particular formats. It saved me a great deal of time in my Thesis development.
---
サービス満足度
サポート満足度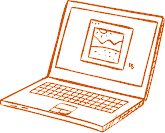 推奨

---
が利用可能になりました! 新機能は?
XLSTAT 2021.1 が利用可能になりました! 新機能は?
モンテカルロシミュレーションExcelアドイン。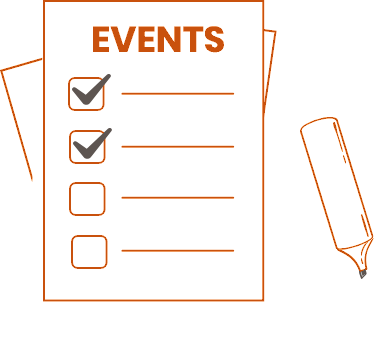 ---