XLSTAT version 2021.5 - Life Sciences

A new version for XLSTAT Life Sciences and Premium users is now available.
This new version offers new features for biologists, ecologists, medical researchers or anyone who analyzes life sciences data. Those new features are available in XLSTAT Premium and Life Sciences solutions.
What's new?
What is Inter-laboratory Proficiency Testing?
This XLSTAT tool evaluates and compares the measurements made by several participants such as laboratories, inspection bodies, or individuals. It was first developed using the 2015 edition of ISO-13528 standard. As some errors have been detected in this edition, XLSTAT also lets you run the analysis including the errors. More information on the identified errors and the corrections applied by our R&D team are available in this article.
When can we use it?
Proficiency testing can be performed to assess the performance of laboratories making measurements, to detect problems in one or more laboratories when they arise, or to establish effectiveness and comparability of different methods.
A simple example: 29 laboratories measured the concentrations of antibodies for two similar allergens. We need to assess the performance of measurement taking and define to what extent the proficiency standards have been met by the laboratories. Among the XLSTAT outputs, we can find the homoscedasticity plot which compares location and scale and helps us identify potential outliers.
Access this new feature under the Laboratory Data Analysis menu.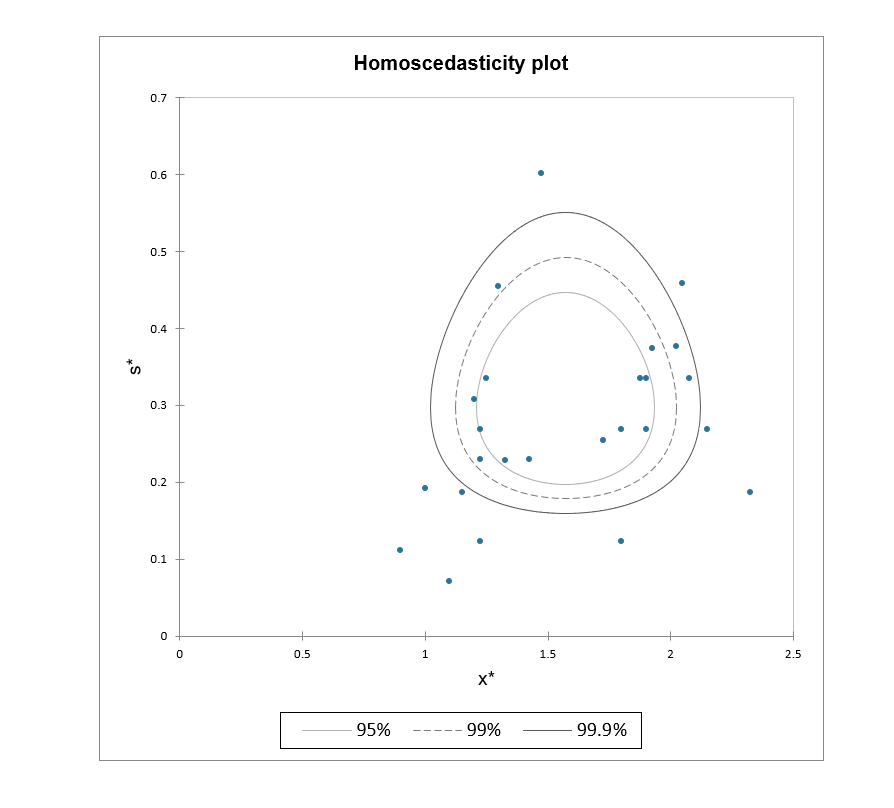 What is the Illness-death Model?
The illness-death models are a special case of multistate models with 3 states: the initial state, the transient state and the absorbing state. It allows us to analyze survival-time data and to model the movement of individuals among the different states, such as:
From initial state to a given disease
From a given disease to death
From initial state to death
When can we use it?
This model is frequently used in medical applications and research to analyze disease evolution or mortality. There are also many applications in the actuarial field to calculate the cost of insurance and viatical contracts.
For example, we can use this method to model the transition between the healthy, dementia and death states and evaluate the effect of demographic factors on these transitions.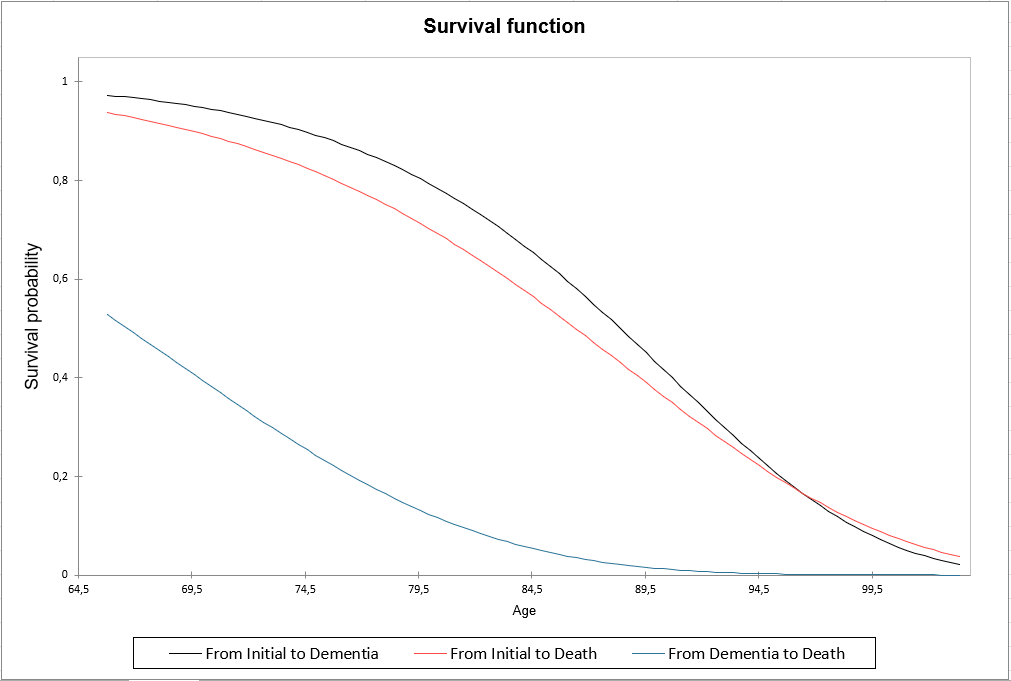 Access this new feature under the Survival Data Analysis menu.
New menu in the XLSTAT ribbon for laboratory data analysis
We have grouped features dedicated to OMICs data analysis, dose effect analysis and method validation and proficiency testing in a single menu for quicker access.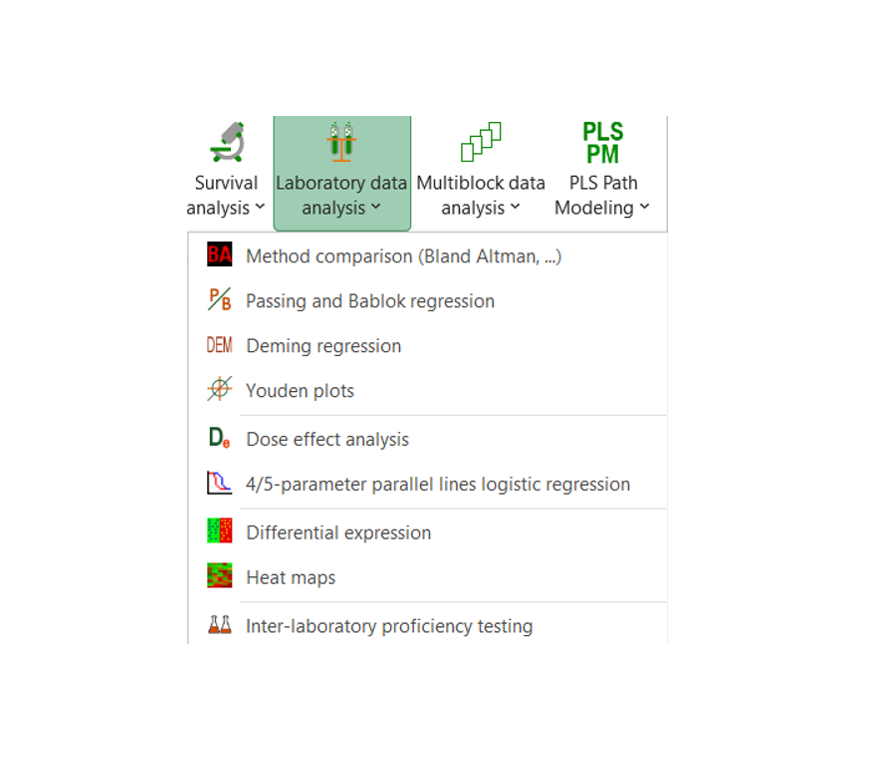 How to get XLSTAT 2021.5?
Version 2021.5 will give you access to all the above improvements, advanced options and increase the performance of your software. Installing our new version is recommended for all users.
If you are currently using our trial version or have a valid license, you can download version 2021.5 for free at:
---
No tweet to display
---