Latest news
Check out our latest news.

XLSTAT version 2021.5 - Life Sciences
New tools for biologists, ecologists or medical researchers are available.
Find out more

XLSTAT Zoom: How to become a PCA guru, with XLSTAT
Did you know that Principal Component Analysis (PCA) is one of the most widely used XLSTAT features?
Find out more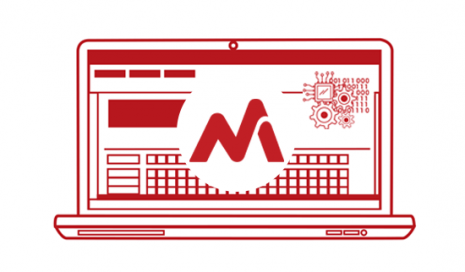 Optimization of purchases in Excel with XLOPTIM, Webinar, March 16, 2021
Join this live session and learn how to solve step-by-step supply chain management problems in Excel using XLOPTIM.
Find out more

XLSTAT version 2021.1
XLSTAT 2021.1 is now available! What's new?
Find out more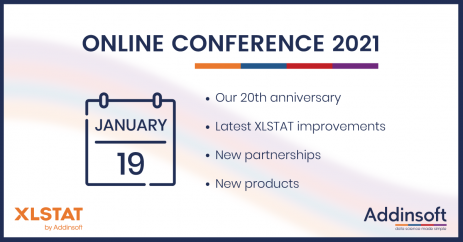 Addinsoft Online Conference 2021
Watch now our special event to learn more about our new products and features.
Find out more