Addinsoft organizes public (inter-company) and private (intra-company) sessions for all levels. You can register to one of our scheduled courses or contact us for a customized training course. All of our courses are available in virtual classrooms.
All of our XLSTAT instructors
Jean-Paul Maalouf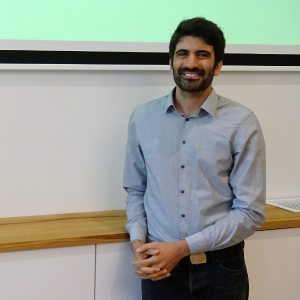 Jean-Paul Maalouf は、2014年からAddinsoftのシニア統計コンサルタントです。彼は生物学のPhD を保持し、2012年から統計学の指導に集中しており、かなりの経験を持ちます。彼のトレーニングの受講者には、フランスの主要な研究機関(INRA, CNRS, INSERM, CIRAD, 複数の大学)および世界中の民間企業が含まれます。 彼の指導法は、数学的というよりも統計ツールの概念的な説明に頼ります。必ずしも数学の経験を持たないユーザー、使用方法を素早く習得したいユーザーにとって、統計がとてもわかりやすくなります。
Amaury Labenne
Senior consultant in statistics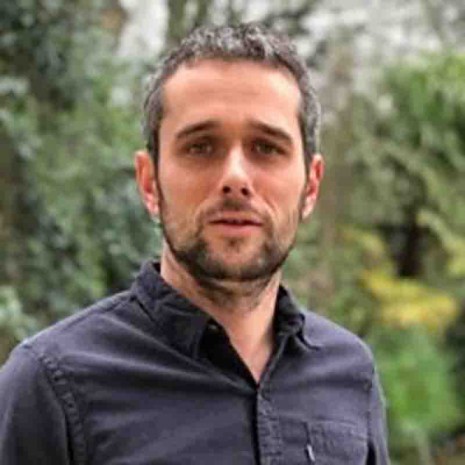 Senior consultant in statistics, Amaury Labenne holds a PhD in applied mathematics. While writing his doctoral thesis on dimension reduction methods, he taught statistics and their uses at university. In 2016, Amaury joined the Addinsoft R&D team, of which he was then in charge until 2020. He participated to the development and improvement of XLSTAT major statistical features. Amaury Labenne is now a senior data scientist consultant. He also provides training on data analysis and statistics. Very pedagogical, he knows how to adapt his courses to his audience. He favors teaching methods based on examples and real business applications rather than on theoretical and mathematical explanations.
Damien Brémaud
Independent sensometrics consultant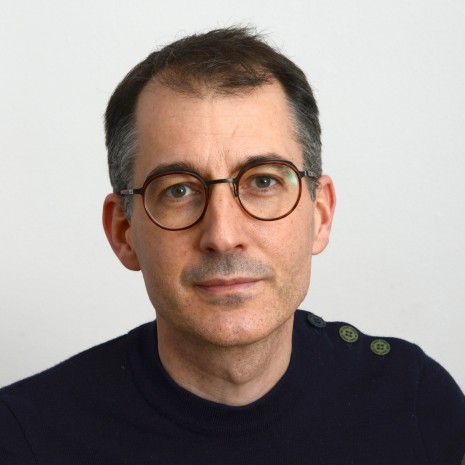 After working as a statistician in a service company and then as head of scientific calculation for L'Oréal R&I, Damien Brémaud is now an independent sensometrics consultant.
He holds a master's degree in econometrics and has nearly 20 years of experience in sensometrics, during which he has provided numerous training courses in applied statistics to private companies (from SMEs to large groups) in food, cosmetics, transport, optics, tobacco, sports and more…
He is a member of the Board of Directors of the SFAS (French Society of Sensory Analysis) and the SFdS (French Society of Statistics) for the Agro-Industry group. He is also a lecturer for the "Sensory and Innovation in Food" master's at the University of Tours..
Thierry Anthouard
Statistical instructor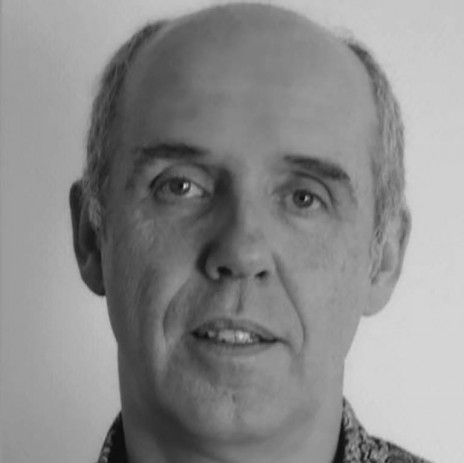 Thierry Anthouard is the head of the Arkesys Group's statistical training program and has always been passionate about the field of statistics. In 1992, he launched the development of the Arkesys Group's statistics training program. His "by example" pedagogical approach allows him to popularize statistics and to make it accessible to all learners. As a consultant supporting of key accounts, he adapts to all types of contexts and learning issues.
Jérôme-Philippe Garsi
Statistical instructor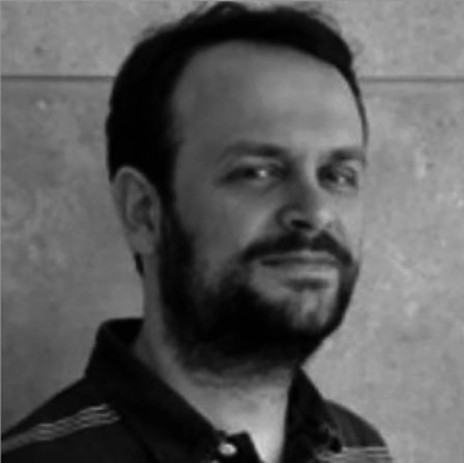 Jérôme-Philippe Garsi is a statistical instructor with 13 years of experience in the training field. Since his doctorate on clinical issues, his work is mainly focused on the interest of populations, their health and well-being. At ease with any audience, he makes pedagogy and the simplification of scientific knowledge a priority. To do so, he always takes the greatest care to be clear in his written documents as well as in his oral presentations.
Thalia Anagnostou
Webinar Speaker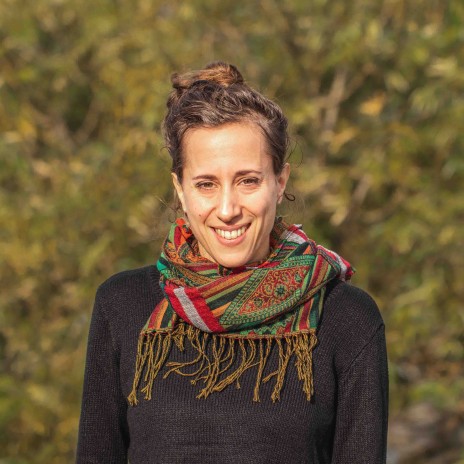 After experiencing the challenges and needs of data analyst's role in various fields and countries, Thalia Anagnostou, Chief Customer Officer at Addinsoft, has been in charge of technical support and pedagogical content creation for XLSTAT and other data software solutions. With a user centric approach, Thalia Anagnostou teaches how to leverage XLSTAT functionalities for any statistical project.