Addinsoftは、すべてのレベルに対して、公開(企業間)および非公開(企業内)セ ッションを開催しています。予定されているコースに登録するか、カスタマイズさ れたトレーニングコースにお問い合わせください。すべてのコースはバーチャルク ラスルームで受講可能です。
XLSTATインストラクター一同
Iván Méndez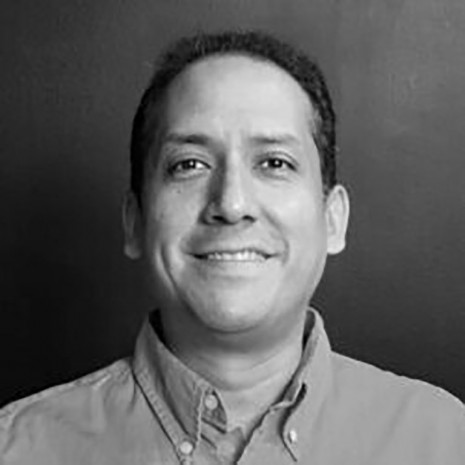 USBメキシコ出身の食品エンジニア、ブラジル「ペロタス連邦大学」修士課程修了。品質管理、製品開発、イノベーション、消費者調査における官能・統計評価手法の応用コンサルタントとして27年以上の経験を持つ。メキシコ国立自治大学にて15年以上現役の教授。官能コンサルティング会社MBSenseのCEO兼創設者。
Jean-Paul Maalouf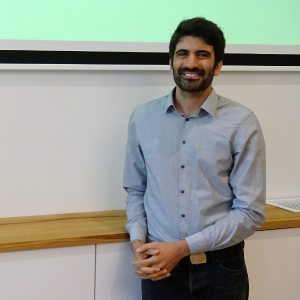 Jean-Paul Maalouf は、2014年からAddinsoftのシニア統計コンサルタントです。彼は生物学のPhD を保持し、2012年から統計学の指導に集中しており、かなりの経験を持ちます。彼のトレーニングの受講者には、フランスの主要な研究機関(INRA, CNRS, INSERM, CIRAD, 複数の大学)および世界中の民間企業が含まれます。 彼の指導法は、数学的というよりも統計ツールの概念的な説明に頼ります。必ずしも数学の経験を持たないユーザー、使用方法を素早く習得したいユーザーにとって、統計がとてもわかりやすくなります。
Amaury Labenne
Senior consultant in statistics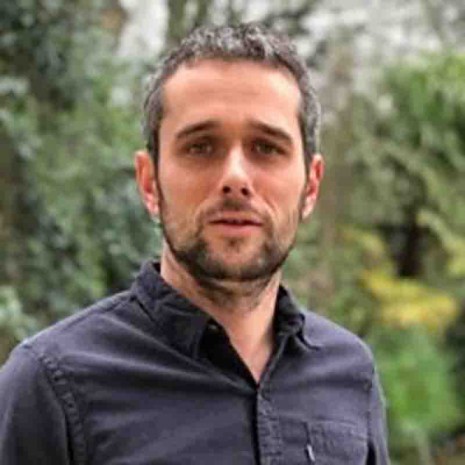 Senior consultant in statistics, Amaury Labenne holds a PhD in applied mathematics. While writing his doctoral thesis on dimension reduction methods, he taught statistics and their uses at university. In 2016, Amaury joined the Addinsoft R&D team, of which he was then in charge until 2020. He participated to the development and improvement of XLSTAT major statistical features. Amaury Labenne is now a senior data scientist consultant. He also provides training on data analysis and statistics. Very pedagogical, he knows how to adapt his courses to his audience. He favors teaching methods based on examples and real business applications rather than on theoretical and mathematical explanations.
Damien Brémaud
Independent sensometrics consultant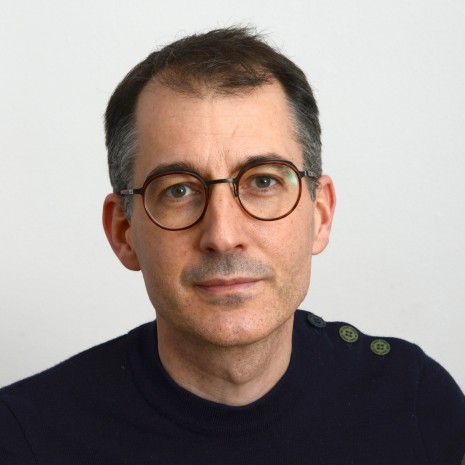 After working as a statistician in a service company and then as head of scientific calculation for L'Oréal R&I, Damien Brémaud is now an independent sensometrics consultant.
He holds a master's degree in econometrics and has nearly 20 years of experience in sensometrics, during which he has provided numerous training courses in applied statistics to private companies (from SMEs to large groups) in food, cosmetics, transport, optics, tobacco, sports and more…
He is a member of the Board of Directors of the SFAS (French Society of Sensory Analysis) and the SFdS (French Society of Statistics) for the Agro-Industry group. He is also a lecturer for the "Sensory and Innovation in Food" master's at the University of Tours..
Eric Teillet
Statistics Instructor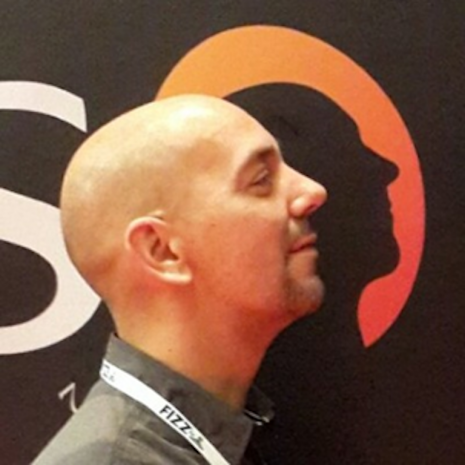 Eric has a PhD in sensometry/consometry and is a former lecturer in statistics (AgroParisTech, Massy). He has retained his passion for sharing knowledge from that time and still speaks in many companies, universities and engineering schools. As co-director and scientific director of SensoStat, Eric now shares his 10 years of experience serving companies. Through personalized training sessions, he offers you the opportunity to learn how to use XLSTAT's various features to meet your sensory analysis/consumer testing needs.
Thalia Anagnostou
Webinar Speaker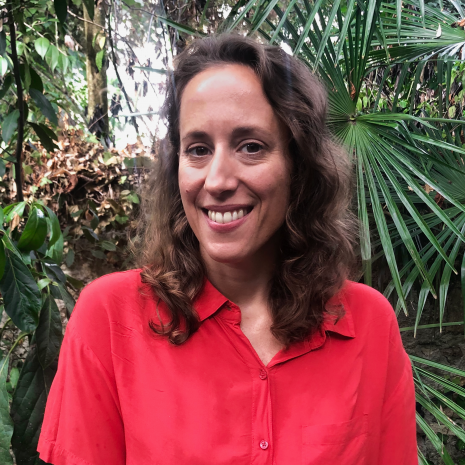 After experiencing the challenges and needs of data analyst's role in various fields and countries, Thalia Anagnostou, Chief Customer Officer at Addinsoft, has been in charge of technical support and pedagogical content creation for XLSTAT and other data software solutions. With a user centric approach, Thalia Anagnostou teaches how to leverage XLSTAT functionalities for any statistical project.
Valentin Bartkowiak
Webinar Speaker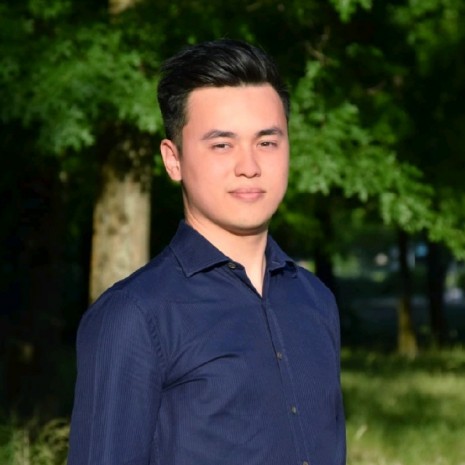 ヴァレンティンは、統計学の修士号を持ち、2021年に入社した情熱的なチームメンバーです。彼は統計開発者としてスタートし、様々な統計機能の改善や開発に携わってきました。今、彼は、XLSTATでデータを簡単に分析する方法を示すために、統計コンテンツの作成とウェビナーのホストもお手伝いしています。
Pablo Méndez
Webinar Speaker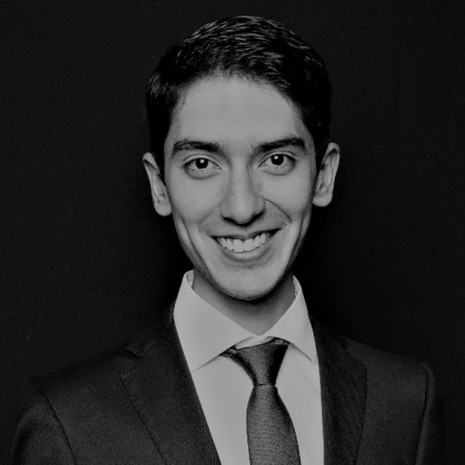 As director of customer support at MBSense, Pablo creates statistical content and organizes webinars. He has a master's degree in neuromarketing and is a food engineer. Thanks to his experience in product development, quality and sensory evaluation, Pablo can explain in a customer-oriented way and guide you step by step through the topic using and demonstrating the XLSTAT features.
Dr. Shaoyang Wang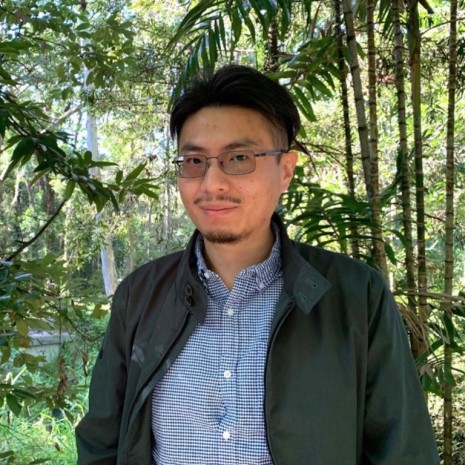 Dr. Shaoyang Wang is a sensory scientist who has been working with wine and a variety of food/beverage systems since his undergraduate. Shaoyang has over 4 years of experience in implementing cutting-edge applied statistics using XLSTAT and R. In early 2021, Shaoyang started a freelancer role at Addinsoft as an XLSTAT training consultant. Shaoyang's main training scopes include sensory fundamentals, visualizing sensory data, multivariate analyses, and statistical modeling. Shaoyang has successfully delivered a number of customized courses, workshops, and one-off consulting programs online and in-person, both internationally and domestically in Australia.