弊社のパートナーは、すべて経験豊富なコンサルタントであり、XLSTATについて熟知しており、ソフトウェアの使用法のトレーニング、あるいはデータ分析プロジェクトの支援を提供できます。もしあなたがコンサルタントで、リストへの追加を望まれるなら、どうぞ弊社にご連絡ください。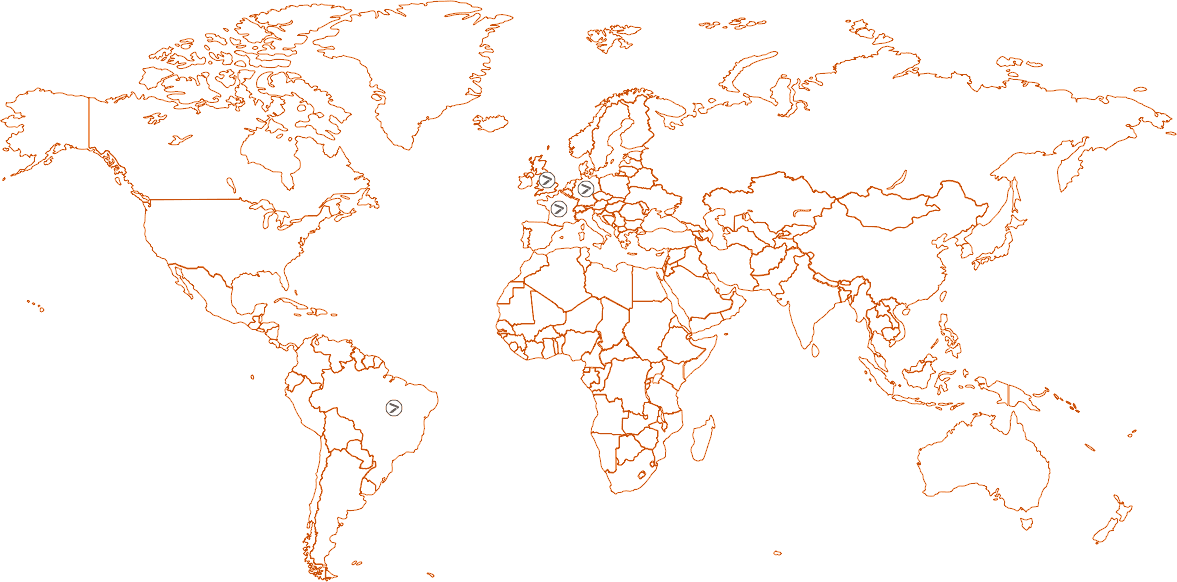 ---
EasyStat
Brazil
EasyStatは、研究開発、官能分析、 臨床研究、品質管理、マーケット・リサーチのための統計でのサービスとソリューションを提供しています。.
Hal MacFie
United Kingdom
Hal MacFieは、官能データ分析の世界的エキスパートで、世界中でトレーニングとコンサルティング・サービスを提供しています。.
Optima Europe
France
Optima Europe is a team of analysts with strong expertise in statistics at the service of decision making and action. Using a deep investigation of projects, they build an optimized response according to the study's objectives and within the budget limits. They use an operational procedure based on a strong scientific background. All Optima Europe consultants are engineers or doctors..
Qi Statistics
United Kingdom
Qi Statistics Ltd は、研究及び産業分野で、完全な統計コンサルとトレーニング・サービスを提供しています。.
SOLADIS
France
Soladis is a company specialized in consultancy, training and research in design of experiments, statistical analysis and biostatistics based in France. Their clients come from the Life Sciences sector, transformation industry, industrialization, production and marketing. It is based in France and Switzerland. For more info: +33(0)4.72.83.86.70.
STAT4DECISION
France
STAT4DECISIONは、データサイエンス、データ分析、統計解析に関するトレーニングおよびコンサルティングを提供します。個別のトレーニングからオンライン・トレーニングまで、同社の優秀なトレーナーは、XLSTAT、PLS手法(偏最小2乗)、コンジョイント分析、時系列データ分析などの多数のドメインに特化しています。XLSTATを貴社のプロジェクトに活用して頂くために、同社のコンサルティング・サービスがお役に立ちます。.
STATCON
Germany
No matter if you want to learn more about all features of your XLSTAT software or if you need a refresher in statistics - STATCON offers just the right training. STATCONs software based trainings are the fastest way to become an expert in XLSTAT. STATCONS trainers are working with the software every day and therefore know all the relevant features and applications. There will always be a good mix of statistical theory and practical application. This way you get just the right foundation without losing sight of real world problems..
Vincenzo Esposito Vinzi
France
フランスのビジネス・スクールESSECの教授であるVincenzo Esposito Vinzi氏は、PLS手法(回帰およびパス・モデリング)での世界的なエキスパートです。彼は、 PLS法とXLSTATに関与するプロジェクトのコンサルを提供します。.