Optimization of purchases in Excel with XLOPTIM, Webinar, March 16, 2021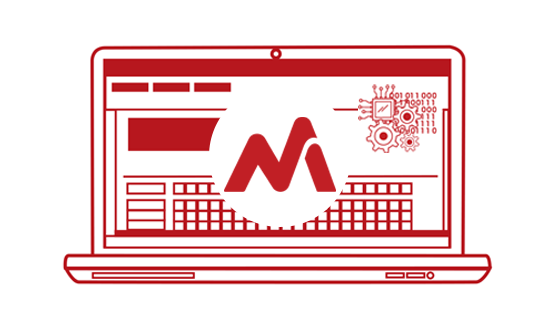 We are proud to present XLOPTIM®, our new software program for solving optimization problems.
Come and learn how to deal with supply chain management problems: from the definition of the problem to the interpretation of results.
Upcoming session: Supply chain management with XLOPTIM® - March 16 - 8:00am - 8:45am (PST)
Summary:
For an efficient supply chain management, it is essential to use a performant solver.
Join this live session and discover how you can reduce your procurement costs using XLOPTIM.
Content:
Introduction to XLOPTIM.
Resolution of a purchasing problem with pricing rules.
Resolution of a raw material supply problem taking into account the material and transport costs for each supplier.
---
This module focuses on Analysis of Variance, but this technique makes assumptions about the underlying distributions in our data
This course covers the excellent features in XLSTAT for investigating, visualising and modelling data sets with measurements on many variables.
This short course delivered online will show consumer scientists how to set up and learn about the routines available in XLSTAT for relating consumer acceptability to sensory/analytic measures.
📃 Deming or Passing and Bablok? ⏩https://t.co/2fOsNCKe8x ⏩Method comparison tools help investigate agreement betw… https://t.co/0g0Gg1qht3
---