Our partners are all experienced consultants who are very knowledgeable about XLSTAT and who are able to train you to use the software or to help you with your data analysis projects. If you are a consultant yourself and want to be added to the list, please contact us.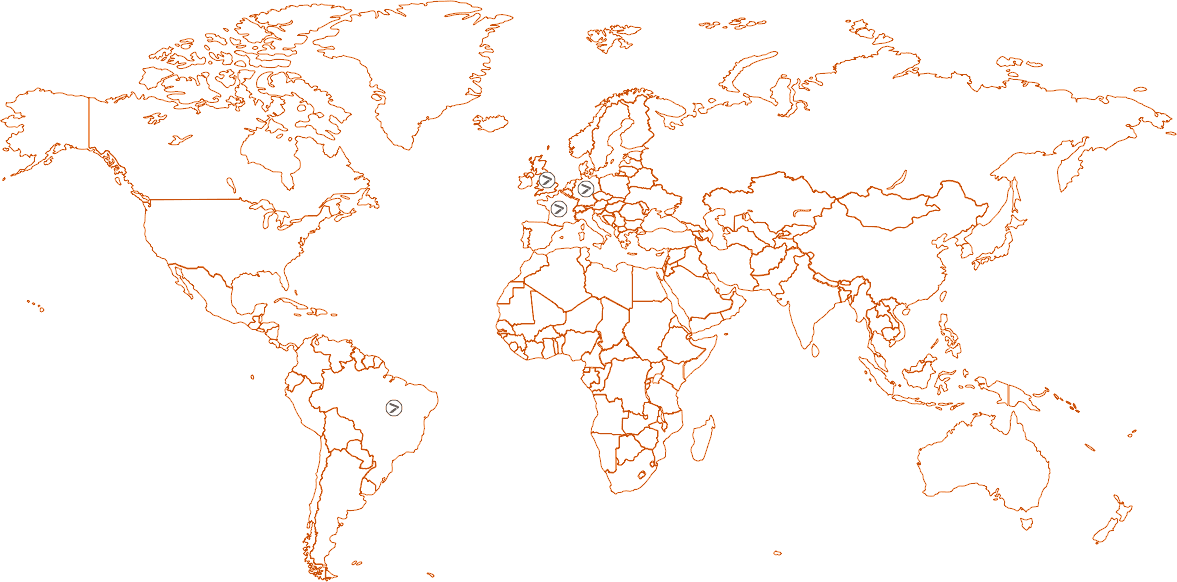 ---
EasyStat
Brazil
EasyStat provides services and solutions in statistics for: Research and Development / Sensory Analysis / Clinical Research / Quality Control / Market Research..
Hal MacFie
United Kingdom
Hal MacFie is a worlwide expert in sensory data analysis and provides training and consulting services all around the world..
Optima Europe
France
Optima Europe is a team of analysts with strong expertise in statistics at the service of decision making and action. Using a deep investigation of projects, they build an optimized response according to the study's objectives and within the budget limits. They use an operational procedure based on a strong scientific background. All Optima Europe consultants are engineers or doctors..
Qi Statistics
United Kingdom
Qi Statistics Ltd offers a full statistical consultancy and training service to research and industry..
SOLADIS
France
Soladis is a company specialized in consultancy, training and research in design of experiments, statistical analysis and biostatistics based in France. Their clients come from the Life Sciences sector, transformation industry, industrialization, production and marketing. It is based in France and Switzerland. For more info: +33(0)4.72.83.86.70.
STAT4DECISION
France
STAT4DECISION offers training and consultancy in data science, data analysis and statistics. From tailored training to online training, our highly qualified trainers are specialized in many domains such as XLSTAT, PLS methods (Partial Least Squares), conjoint analysis, time series… To help you in your projects with XLSTAT, take advantage of our consulting services..
STATCON
Germany
No matter if you want to learn more about all features of your XLSTAT software or if you need a refresher in statistics - STATCON offers just the right training. STATCONs software based trainings are the fastest way to become an expert in XLSTAT. STATCONS trainers are working with the software every day and therefore know all the relevant features and applications. There will always be a good mix of statistical theory and practical application. This way you get just the right foundation without losing sight of real world problems..
Vincenzo Esposito Vinzi
France
Vincenzo Esposito Vinzi, who is now Professor at the French business chool ESSEC, is a worldwide expert on PLS method (regression and path modelling). He offers consultancy on project involving PLS methods and XLSTAT..