Addinsoft organizes public (inter-company) and private (intra-company) sessions for all levels. You can register to one of our scheduled courses or contact us for a customized training course. All of our courses are available in virtual classrooms.
Visualisation and Analysis of Sensory & Consumer Data Using XLSTAT, Brisbane Australia, 7-9 Feb 2018
More details and registration here
Visualisation and Analysis of Sensory and Consumer data using XLSTAT, 3-Day training
From basic data visualization and significance testing to CATA and Multiple Factor Analysis, this course spans mainstream methods used in Sensometrics and Consumer data analysis
Course program
Warm Up – Visualising Data before Statistical Analysis
Statistical Significance
Visualising Products in Multivariate Space
Consumer Segmentation
Cluster Validation and Visualisation
JAR Scales and Penalty Analysis
Correspondence Analysis
CATA Data and Impact Analysis
Multiple Factor Analysis
---
TRAINER PROFILES
---
Anne Hasted

Anne is senior consultant at Qi Statistics Ltd, a UK based consultancy offering a full portfolio of statistical support through training, data analysis, project consultancy and software development. She is a chartered statistician with over 25 years of consultancy experience in a wide range of companies. She has run training workshops worldwide and is recognised for providing "user friendly" training.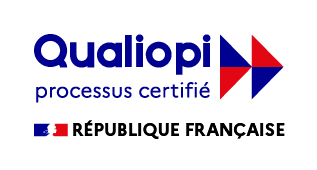 The quality certification has been delivered for the following category of action:
Training actions