XLSTAT version 2021.2.2

XLSTAT 2021.2.2 is now available! What's new?
This decision aid method will help you evaluate different possible solutions to a problem and select the best option. It can be used in simple cases, such as which holiday destination to choose at the lowest cost, as well as for more complex business decisions — such as which countries to sell your products in to maximize profit. The tool makes it easy to build a decision tree, customize it, compute the gain linked to a decision and display the optimal path.
Access this new feature under the Decision aid menu.

Before sharing sensitive private data sets, such as sales records or survey results, you may need to anonymize them. There are three possible methods: sequential, random and mapping. All three can be applied to both numerical and categorical data.
Access this new feature under the Preparing data menu and the Magic Stick button.

Build self-explanatory charts for your presentations by using images as labels and/or as backgrounds. You can use XLSTAT's flag library if your data corresponds to countries, or you can upload your own images. The Mac version is only available for Excel 2016/2019.
Access this new feature under the Visualizing data menu.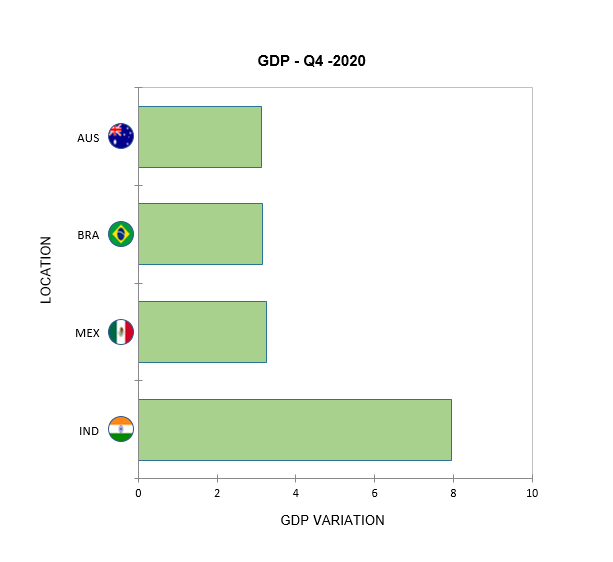 How to get XLSTAT 2021.2.2?
Version 2021.2 will give you access to all the above improvements, advanced options and increase the performance of your software. Installing our new version is recommended for all users.
If you are currently using our trial version or have a valid license, you can download version 2021.2 for free at:
If you have a perpetual license without access to free upgrades and maintenance, please or contact us for further information.
---
No tweet to display
---