Our new version XLSTAT 2019.1.2 is now available.
Because our new maintenance release will allow you to access improvements, advanced options and increased performance, we recommend you update to our latest version.
Feature improvements
Linear regression (all XLSTAT-Solutions)
Load csv or text data files with millions of data points and run a Linear regression. Available under the Modeling data menu.
Mixed models (all XLSTAT-Solutions)
The Cholesky (Eskow & Schnabel) method has been integrated to deal with saddle points during the convergence of the Newton-Raphson algorithm.

Compute t-tests and F-tests for fixed effects using the Satterthwaite formula for denominator degrees of freedom. Appropriate for mixed models with unbalanced data or complex covariance structures.

It is now possible to choose between ordinary least squares or MIVQUE0 starting values for the Newton-Raphson algorithm.

Computations of random effects have been corrected.
Customer Lifetime Value (XLSTAT-Marketing & XLSTAT-Premium)
Summary statistics of the Average revenue per account have been added in the output as well as the possibility to generate a box plot per segment. Available under the Marketing Tools menu.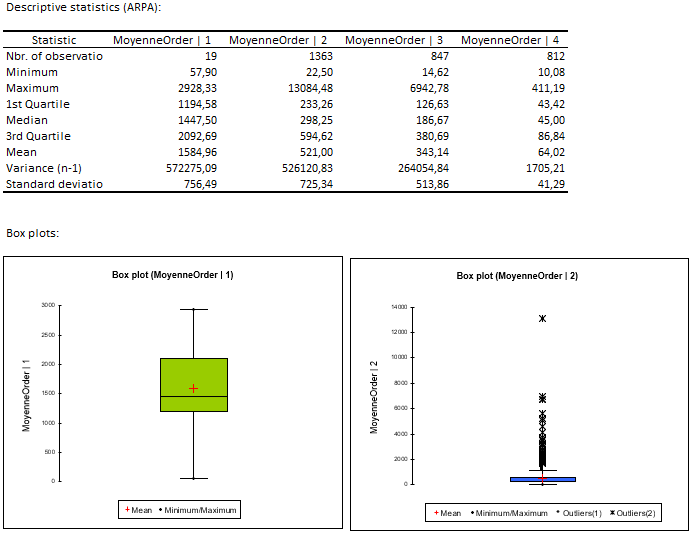 2D Plots for Contingency tables (all XLSTAT-Solutions)
You can now select several quantitative variables to weigh the observations. In addition, multiple criteria are available to resize the points on the plot. Available under the Visualizing data menu.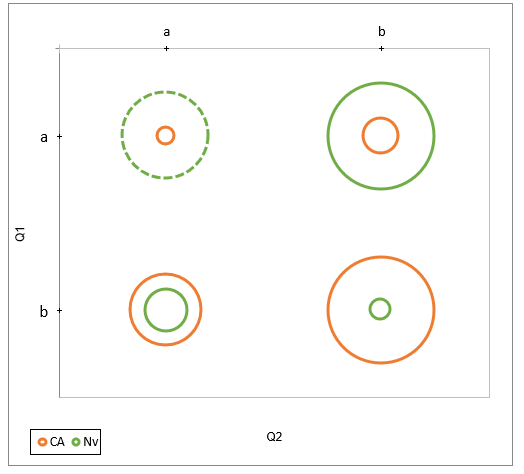 New handy tools for text data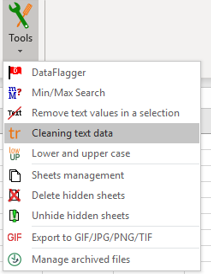 Cleaning text data (all XLSTAT-Solutions)
Trim spaces from text data, correct space repetitions or replace a text by another.
Lower and upper case (all XLSTAT-Solutions)
Convert text data to lower or upper case.
How to get XLSTAT 2019.1.2?
If you are using the Trial version or you have a valid license, you can download the latest version at:
If you have a perpetual license without access to free upgrades and maintenance, you can order an upgrade via the My XLSTAT portal. Otherwise, please contact us here.
---
This module focuses on Analysis of Variance, but this technique makes assumptions about the underlying distributions in our data
This course covers the excellent features in XLSTAT for investigating, visualising and modelling data sets with measurements on many variables.
This short course delivered online will show consumer scientists how to use partial least squares in XLSTAT for relating consumer acceptability to sensory/analytic measures.
---