XLSTAT Back to school 2021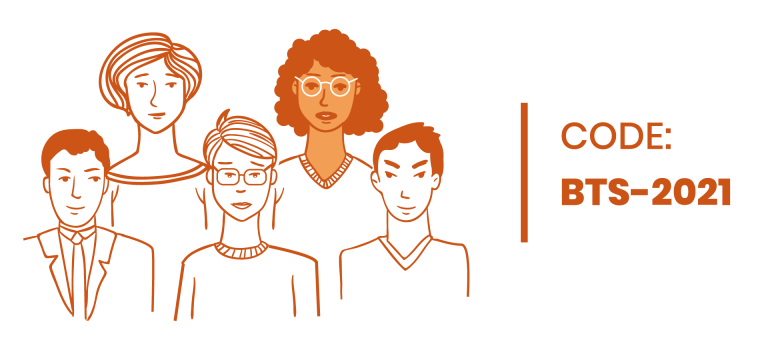 Getting Back to School not looking easy?
Simplify your life with XLSTAT - for all your data analysis needs.
Not only that, make the most of our 15% OFF on any student or academic license until August 31, 2021.
Please note that the offer is limited, you'll need to act quickly!
---
This module focuses on Analysis of Variance, but this technique makes assumptions about the underlying distributions in our data
This course covers the excellent features in XLSTAT for investigating, visualising and modelling data sets with measurements on many variables.
This short course delivered online will show consumer scientists how to set up and learn about the routines available in XLSTAT for relating consumer acceptability to sensory/analytic measures.
🔎 Design your choice-based conjoint questionnaires ➡️ Our new XLSTAT version proposes a more intuitive interface,… https://t.co/xv72bA7zqn
---