Get set for 2018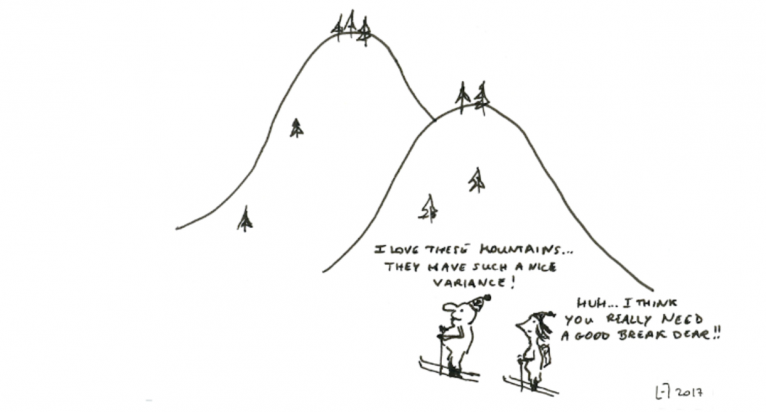 Thank you!
Thank you for making 2017 our busiest and most inspiring year so far.
Since the mid-90's, we've never stopped working to improve XLSTAT, but this year has been by far our most productive ever. From releasing several new features for machine learning, reliability analysis and sensory data analysis to organizing an innovative international conference (TSSB), we have worked tirelessly to enhance your user experience. Here are a few important improvements which took place in 2017:
New one-click shortcuts that give you access to the methods you've used previously,

New buttons allowing you to transfer the content of reports in a single click to Microsoft Word and Powerpoint,

And last but not least, XLSTAT-R, the first and only user-friendly interface to the R software that allows you to run virtually any R method from MS Excel on both Windows and Mac computers.
After a well-deserved holiday break, we're now back to work and promise to deliver even more exciting features in 2018.
Happy New Year!
Thierry Fahmy

---
This module focuses on Analysis of Variance, but this technique makes assumptions about the underlying distributions in our data
This course covers the excellent features in XLSTAT for investigating, visualising and modelling data sets with measurements on many variables.
This short course delivered online will show consumer scientists how to set up and learn about the routines available in XLSTAT for relating consumer acceptability to sensory/analytic measures.
---