Addinsoft organizes public (inter-company) and private (intra-company) sessions for all levels. You can register to one of our scheduled courses or contact us for a customized training course. All of our courses are available in virtual classrooms.
XLSTAT for Stats User Group - A Complete Overview of the XLSTAT Sensory Module, April 20, 2023 (in French)
Attend this session to discover all the sensory analysis and consumer testing methods that could meet your R&D and marketing needs.
XLSTAT for Stats User Group - A Complete Overview of the XLSTAT Sensory Module
From discriminative testing and rapid methods to the specifics of consumer testing, everything related to sensory data analysis with XLSTAT will be covered in this presentation.
Outline:
Definition and interest of sensory analysis
Common analyses for sensory and consumer tests
Introduction to the XLSTAT Sensory Module
Characterization tests
Discrimination tests
Rapid tests
Q&A
---
TRAINER PROFILES
---
Damien Brémaud
Independent sensometrics consultant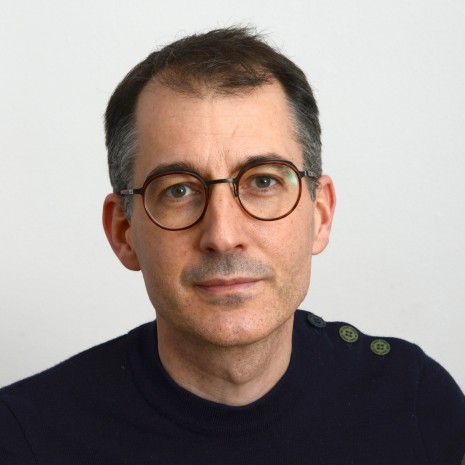 After working as a statistician in a service company and then as head of scientific calculation for L'Oréal R&I, Damien Brémaud is now an independent sensometrics consultant.
He holds a master's degree in econometrics and has nearly 20 years of experience in sensometrics, during which he has provided numerous training courses in applied statistics to private companies (from SMEs to large groups) in food, cosmetics, transport, optics, tobacco, sports and more…
He is a member of the Board of Directors of the SFAS (French Society of Sensory Analysis) and the SFdS (French Society of Statistics) for the Agro-Industry group. He is also a lecturer for the "Sensory and Innovation in Food" master's at the University of Tours..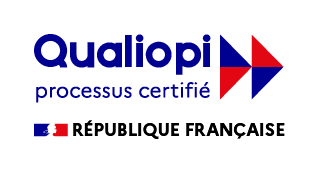 The quality certification has been delivered for the following category of action:
Training actions