Addinsoft organizes public (inter-company) and private (intra-company) sessions for all levels. You can register to one of our scheduled courses or contact us for a customized training course. All of our courses are available in virtual classrooms.
Free short Webinar - Learn Data Science with XLSTAT: Getting started, March 30, 2022
This webinar presents all you need to know for an efficient use of XLSTAT, with demos using the XLSTAT data analysis software.
Getting started with XLSTAT
All you need to know for an efficient use of XLSTAT:
Import different data formats
Choose the appropriate XLSTAT feature
Select your data in different ways
Set up an analysis
Customize your XLSTAT outputs
Export and share your results
---
TRAINER PROFILES
---
Thalia Anagnostou
Webinar Speaker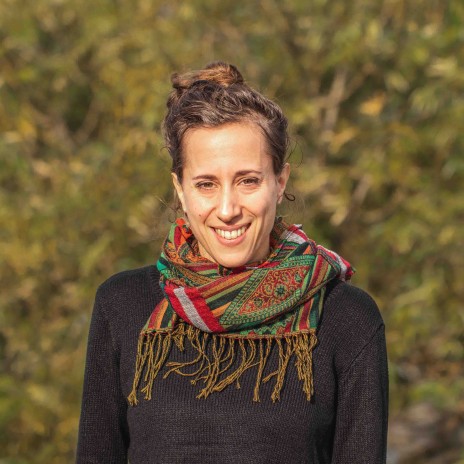 After experiencing the challenges and needs of data analyst's role in various fields and countries, Thalia Anagnostou, Chief Customer Officer at Addinsoft, has been in charge of technical support and pedagogical content creation for XLSTAT and other data software solutions. With a user centric approach, Thalia Anagnostou teaches how to leverage XLSTAT functionalities for any statistical project.