Addinsoft organizes public (inter-company) and private (intra-company) sessions for all levels. You can register to one of our scheduled courses or contact us for a customized training course. All of our courses are available in virtual classrooms.
Testing for Mediation and Moderation using the PROCESS Macro, April 6, 2023
Pr. Renaud Lunardo will discuss how the Process macro can help social & business researchers test mediating and/or moderating effects using a Marketing application. QA session will follow.
Testing for Mediation and Moderation using the PROCESS Macro
The emphasis will be first made on the theoretical rationale for such effects, but also, importantly, on how to conduct the analysis and report the results.
Table of Contents:
The concepts of moderation and mediation
The Macro PROCESS Hayes: definition and advantages
An application in the field of marketing using XLSTAT
QA session
---
TRAINER PROFILES
---
Renaud Lunardo
Webinar speaker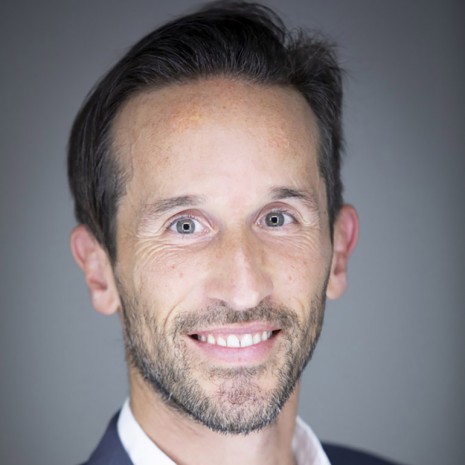 Renaud Lunardo is a Senior Professor of Marketing at Kedge BS in Bordeaux (France). His research interests focus mainly on the influence of marketing stimuli on consumer perceptions and emotions, on food and wine, on hospitality, and on pro-social behavior. Although varied, his different research interests have in common that they focus on the behavior of the consumer, or more generally of the individual (seller, buyer...). He also carries out consulting missions for external companies, mainly in the wine, tourism, and luxury sectors.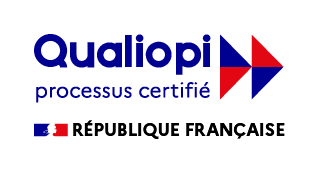 The quality certification has been delivered for the following category of action:
Training actions