Addinsoft organizes public (inter-company) and private (intra-company) sessions for all levels. You can register to one of our scheduled courses or contact us for a customized training course. All of our courses are available in virtual classrooms.
Analyzing Time series using XLSTAT, 12 Nov 2018
More details and registration here
price
€490.00
per participant
Analyzing Time Series using XLSTAT, STATCON 1-day Training
This single day course will help you analyze chances and risks of events or decisions in the future. Forecasting time series and identifying structures in time series is the main subject. This course includes practical examples using XLSTAT features.
Requirements
None
Contents
What are time series?
What are good forecasts?
Classical time series analysis
AR(I)MA
XLSTAT: which options does standard software offer compared to specialised applications?
---
TRAINER PROFILES
---
Bertram Schäfer
Founder and CEO of STATCON, Germany

Bertram Schäfer is founder and principal of STATCON (Statistical Consulting) in Witzenhausen, Germany. He has 25 years of statistical consulting experience in different subjects, i.e. Quality Control and R&D. He has a Masters degree in social science from the university of Göttingen and worked as responsible university lecturer for statistics in the agricultural department of the University of Kassel for many years. He still is instructor and author for all statistics related subjects within the German society of Quality (DGQ). His main focus in STATCON is on Design of Exeriments, Statistical Quality Control, six sigma as well as Market Research and Econometrics.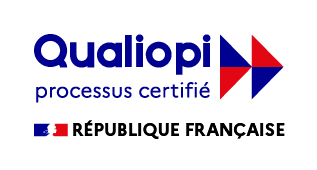 The quality certification has been delivered for the following category of action:
Training actions