Our new version XLSTAT 2019.4.1 is now available! What's new?
Use the Demšar graph, also called Critical Differences plot, to visualize pairwise differences after performing a Friedman test followed by a post-hoc procedure. This feature can be found under the Non Parametric tests XLSTAT menu.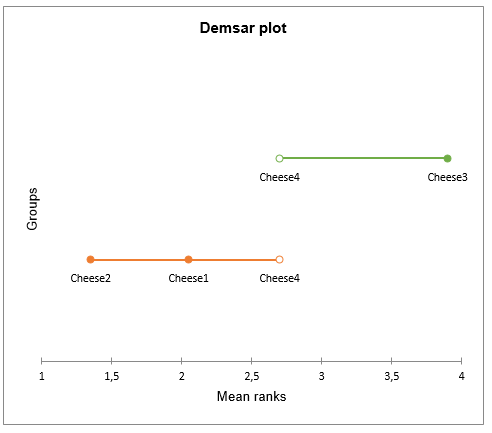 Often used in document classification or cross language retrieval, this text mining tool will help you to discover hidden semantics of words from a large set of documents. LSA uses a document-term matrix as input data which can be generated through the XLSTAT Feature Extraction. This feature is accessible under the Text mining XLSTAT menu.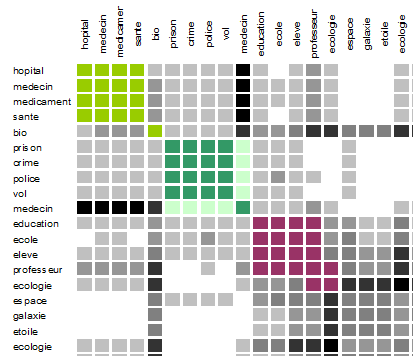 Understand your customers life cycle, identify periods of high churn risk, and estimate the profits generated by your customers over an extended time period. Here, compared to the classic CLV model, the retention rate varies over time and cash flows depend on the time of cancelation. Accessible under the Marketing Tools XLSTAT menu.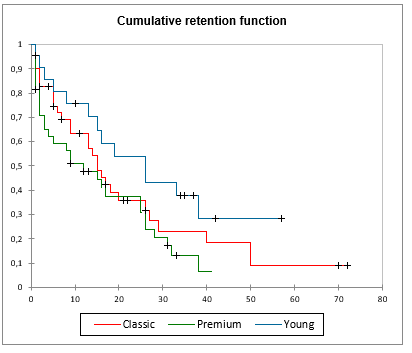 Taguchi method is a popular engineering technique to optimize processes and improve the quality of products. It provides an improvement to full and fractional factorial designs. XLSTAT offers to study three parameters: the signal to noise ratios, the means and the standard deviations of the measured attributes.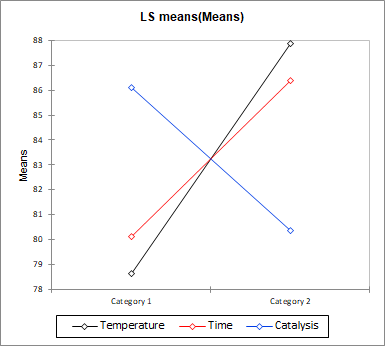 Our algorithm used to generate designs of sensory discimination tests (e.g. triangle, tetrad, etc) has been revised and improved. An optimal design can be now achieved.
---
How to get XLSTAT 2019.4.1?
Version 2019.4.1 will provide you access to improvements, advanced options but also increase the performance of your software. Installing this version is recommended for all users.
If you are currently using our trial version or you have a valid license, you can download this version at:
If you have a perpetual license without access to free upgrades and maintenance, you can order an upgrade via the My XLSTAT portal or contact us for further information.
---
Learn the basics of descriptive statistics, multivariate data analysis, tests and modeling with XLSTAT Basic+
Learn the basics of descriptive statistics, multivariate data analysis, tests and modeling with XLSTAT Basic+
Learn the basics of descriptive statistics, multivariate data analysis, tests and modeling with XLSTAT Basic+
---