XLSTAT compatible with Vista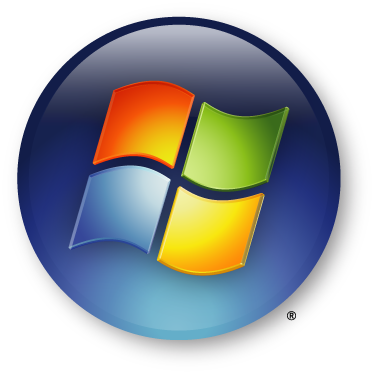 XLSTAT, the only statistical software that runs with Excel versions 97 till 2007, has been successfully tested on Vista, the latest Windows system.
This is also an opportunity to remind you that XLSTAT runs with all Windows versions starting with version 95, and on the Mac OS, on both PowerPC and Intel platforms.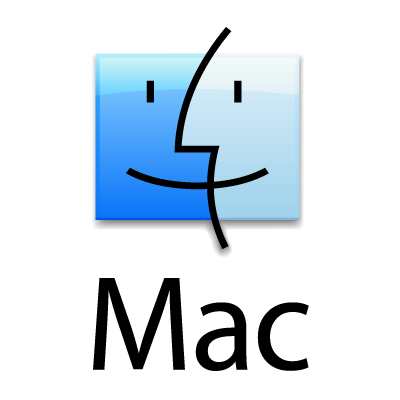 ---
Theory and Practice with XLSTAT Marketing
This module focuses on Analysis of Variance, but this technique makes assumptions about the underlying distributions in our data
This course covers the excellent features in XLSTAT for investigating, visualising and modelling data sets with measurements on many variables.
---