XLSTAT at the JSM 2015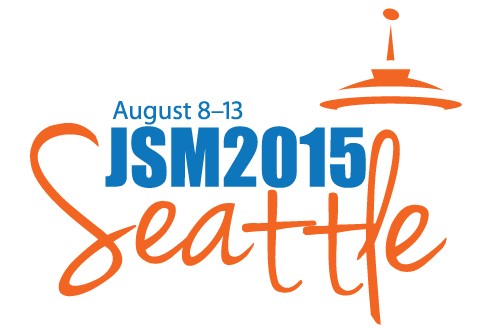 XLSTAT is proud to be a Golden sponsor of the Joint Statistical Meetings for the second consecutive year. This year, the meeting is taking place in Seattle (8-13 August 2015).
The Joint Statistical Meetings (JSM) is the widest yearly meeting of statisticians in North America (6000+ participants in 2014 and 2015).
Come to our booth (#522) to tell us what you think about our soft, share ideas, or just to say hi!
XLSTAT is also hosting a meeting entitled "Teaching statistics to non-statisticians: the perfect solution", Blewett Suite, Grand Hyatt Hotel Seattle, Monday August 10. Come and tell us what you think are the core characteristics a stat software should have to let students from nonstatistical curricula love statistics.
---
XLSTAT 2020.3 is now available! What's new?
Addinsoft is recruiting a VBA developer and a C++ developer - Full time job and a Data Engineer internship, in Bordeaux
XLSTAT 2020.1.3 is now available! What's new?
🗓 Dr. Fahmy will be featuring a new method to evaluate the quality of Check All That Apply (CATA) data during the "… https://t.co/grVqMawgpk
---