XLSTAT at the DSI conference 2018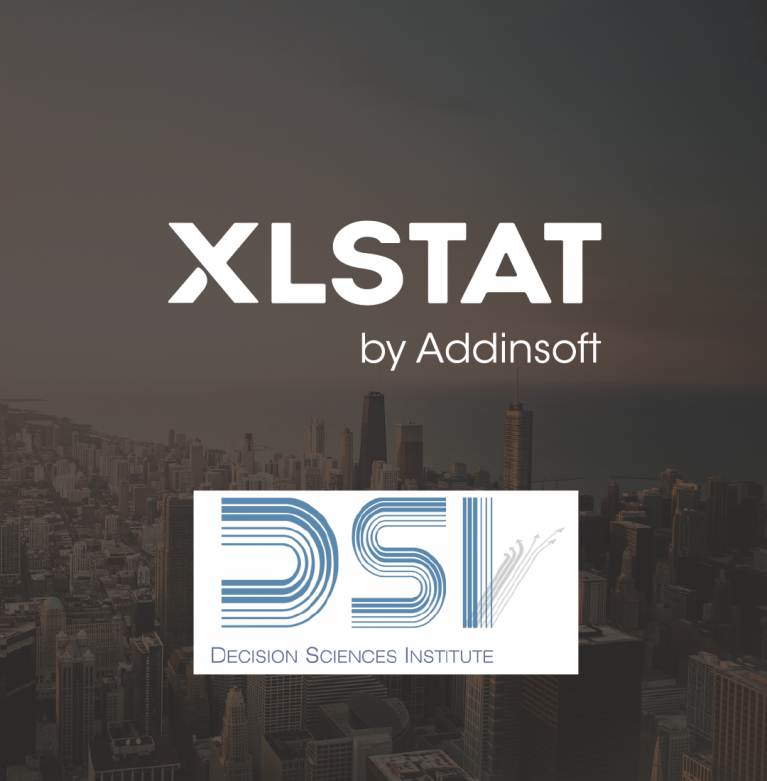 XLSTAT will be present at the DSI 2018 annual meeting, 17-19 November 2018.
Come and say hi to the XLSTAT team at booth #106 at the exhibition hall and get a one to one demo.
We will be also presenting Multiple criteria decision problems in the DASI sessions, Saturday, 17th of November.
The full program is available here
The XLSTAT team looks forward to seeing you in Chicago!
---
Theory and Practice with XLSTAT Marketing
This module focuses on Analysis of Variance, but this technique makes assumptions about the underlying distributions in our data
This course covers the excellent features in XLSTAT for investigating, visualising and modelling data sets with measurements on many variables.
---