XLSTAT at RSS 2018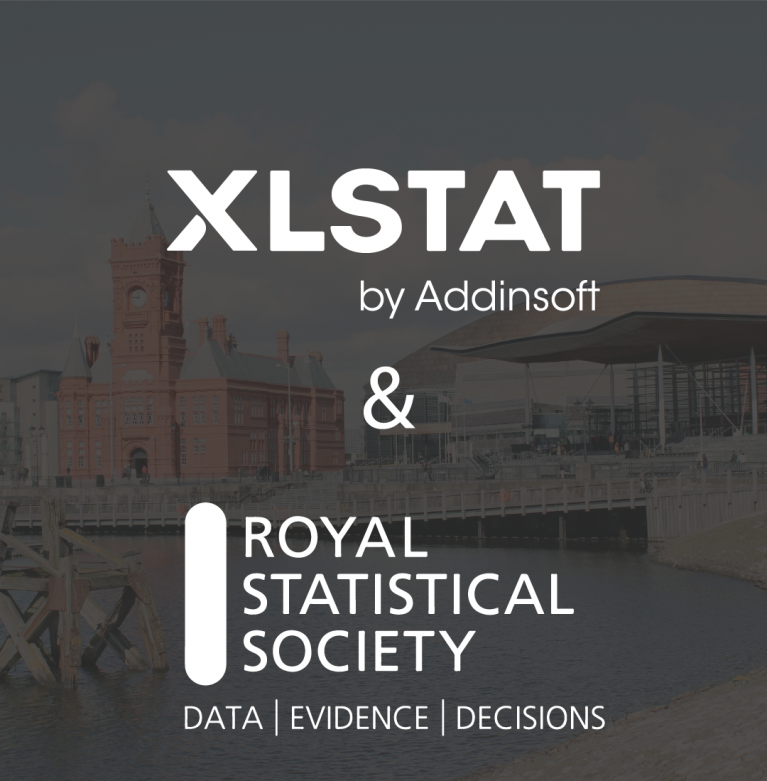 Come and say hi to our team at the exhibition hall and get a one to one demo.
We will also organise a workshop on Text mining with XLSTAT within the professional development stream OR.
More information on the full conference programme available here
---
Three one-day workshops designed to give you the knowledge practice and tools to analyse consumer test data and to optimise the sensory properties of foods, beverages, personal products.
Learn the basics of descriptive statistics, multivariate data analysis, tests and modeling with XLSTAT-Basic+
Learn the basics of descriptive statistics, multivariate data analysis, tests and modeling with XLSTAT-Base
---