XLSTAT at ENBIS 2018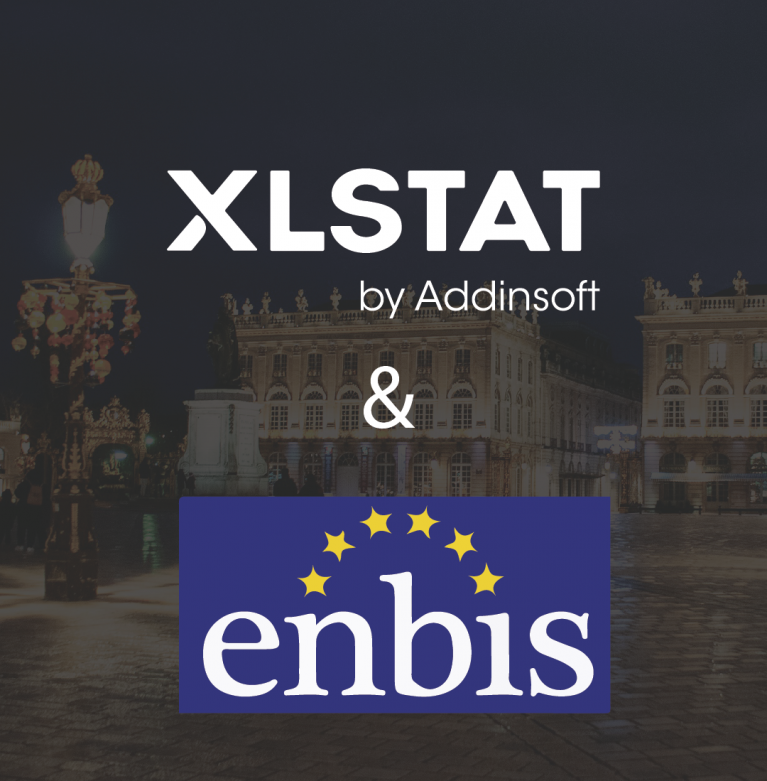 XLSTAT joins the 18th Annual Conference of the European Network for Business and Industrial Statistics, in Nancy, from September 2nd to September 6h, 2018.
This year, we sponsorize the event and will give a talk on Experimental designs in industrial marketing on Monday 3rd September. We hope to see you there.
---
Past attendees have come from a wide range of areas: marketing, market research, the entertainment industry, analytic laboratories, sensory science, geology, to name but a few.
Learn the basics of descriptive statistics, multivariate data analysis, tests and modeling with XLSTAT Basic+
Learn the basics of descriptive statistics, multivariate data analysis, tests and modeling with XLSTAT Basic+
---