XLSTAT 2015.2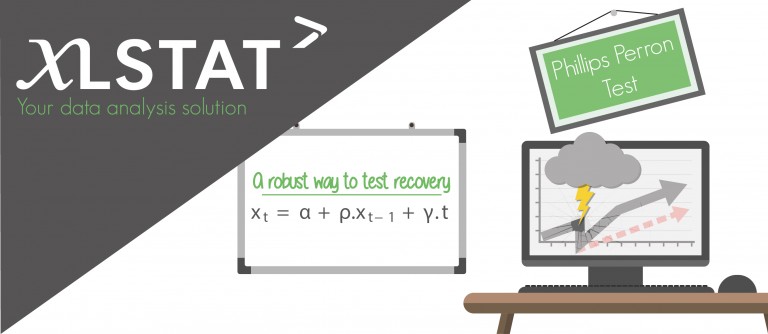 Addinsoft proudly releases XLSTAT version 2015.2. Take a look at our new feature and options:
- XLSTAT-Pro:
A brand new feature allows you to compare an observed variance to a theoretical one.
Scatter plots: confidence ellipses can now be drawn based on Chi-square or Fisher statistics.
K-Nearest Neighbors: it is now possible to mix both qualitative and quantitative predictors for a more accurate supervised machine learning.
Quantile regression: confidence intervals can now be added to parameter estimations.
Correspondence analysis: the Hellinger distance can now be used instead of the Chi-square distance.
- XLSTAT-Time: you may now run Unit Root/stationarity tests on heteroscedastic data, thanks to the Phillip-Perron test option.
- XLSTAT-MX: the CATA feature now includes the Hellinger distance option to limit the influence of under-represented attributes in the correspondence analysis. XLSTAT is one of the only statistical software to introduce this option.
---
Learn the basics of descriptive statistics, multivariate data analysis, tests and modeling with XLSTAT Basic+
Learn the basics of descriptive statistics, multivariate data analysis, tests and modeling with XLSTAT Basic+
Learn the basics of descriptive statistics, multivariate data analysis, tests and modeling with XLSTAT Basic+
💡 Tip of the day Have you ever found yourself with too many variables to handle? Need an alternative to Linear Regr… https://t.co/6nee5dGqph
---