Practice Makes Perfect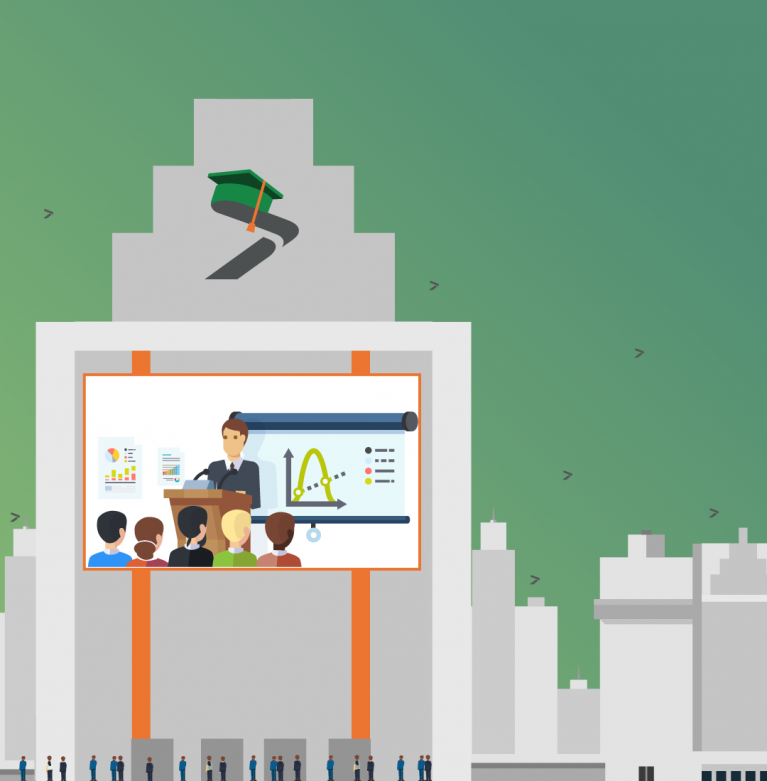 XLSTAT offers a new intensive 3-day training!
Become an operational statistician with XLSTAT-Base
This course introduces conceptual and intuitive approaches to descriptive statistics, multivariate dataanalysis, tests, modeling, and machine learning.
Methods are illustrated with many examples and implementations in XLSTAT-Base, including a thorough interpretation of results. Participants are also given time to practice on real data provided by the instructor. At the end of the training, participants will be able to quickly find and implement appropriate statistical methods to answer their specific data-related questions.
Check out the training's full program here.
Save your seat. When and where?
NYC, 13-15 June 2018
SF, 19-21 June 2018
NYC, 7-9 Nov. 2018
SF, 13-15 Nov. 2018
About the instructor: Jean Paul Maalouf (PhD) is a senior statistics consultant and instructor. His methods rely on explaining statistical tools conceptually rather than mathematically so that attendees quickly become operational. He also animates the popular XLSTAT statistics webinars and writes the video scripts for the Stat Café YouTube playlist.
Other trainings
Two additional training seminars on Sensory data analysis using XLSTAT-Sensory are coming soon. Seats are still available. Register below.
These two trainings are organized by Anne Hasted. Anne is a senior consultant at Qi Statistics Ltd, a UK based consultancy offering a full portfolio of statistical support through training, data analysis, project consultancy and software development. She is a chartered statistician who has consulted for a wide range of companies throughout her 25-year career. She has run training workshops worldwide and is known for her hands-on and user-friendly" approach to statistics.
---
XLSTAT 2021.3.1 is now available! What's new?
XLSTAT 2021.2.2 is now available! What's new?
XLSTAT 2021.2 is now available! What's new?
🗓 Fabien Llobell, PhD will present tomorrow at the Agrostat conference a new sensory data analysis method for asses… https://t.co/7EjXjW7Nj8
---