Addinsoft and VOSE SOFTWARE present XLRISK®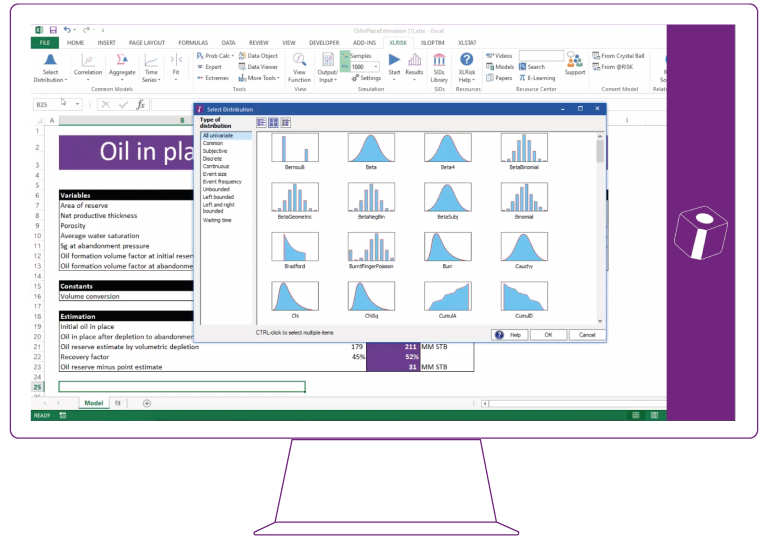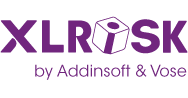 Introducing XLRISK®, a Monte Carlo simulation Excel add-in that allows the user to include uncertainty in their spreadsheet models.
XLRISK®, developed by Vose Software and distributed by Addinsoft introduces many technical Monte Carlo method features that make risk models easier to build, easier to audit and test, and more precisely match the problems you face.
---
XLSTAT 2021.1 is now available! What's new?
Theory and Practice with XLSTAT Marketing
This module focuses on Analysis of Variance, but this technique makes assumptions about the underlying distributions in our data
---