Addinsoft and VOSE SOFTWARE present XLRISK®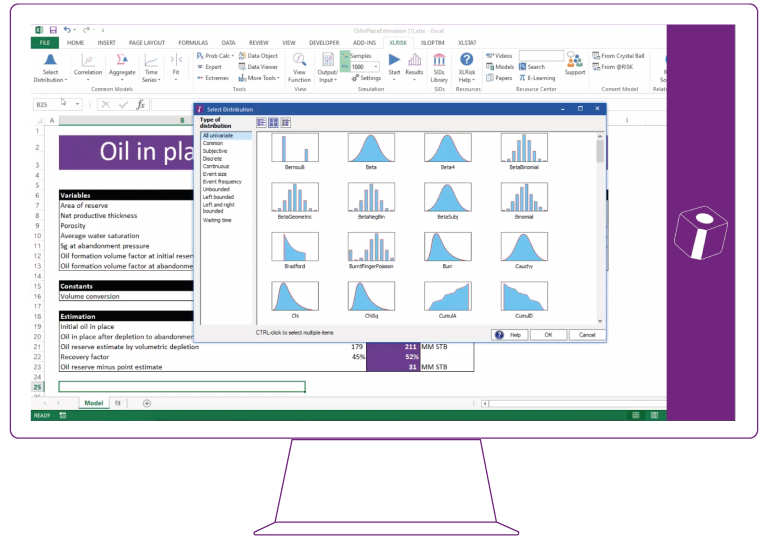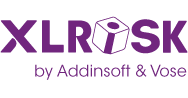 Introducing XLRISK®, a Monte Carlo simulation Excel add-in that allows the user to include uncertainty in their spreadsheet models.
XLRISK®, developed by Vose Software and distributed by Addinsoft introduces many technical Monte Carlo method features that make risk models easier to build, easier to audit and test, and more precisely match the problems you face.
---
Theory and Practice with XLSTAT Marketing
This module focuses on Analysis of Variance, but this technique makes assumptions about the underlying distributions in our data
This course covers the excellent features in XLSTAT for investigating, visualising and modelling data sets with measurements on many variables.
💡 How is XLSTAT being used in research? In this paper, discover whether and how straw materials could affect sensor… https://t.co/GqKhmO33P3
☕ How can we split a collection of stone fragments into groups of similar pieces using k-means clustering?… https://t.co/HWTEgA4Og9
---