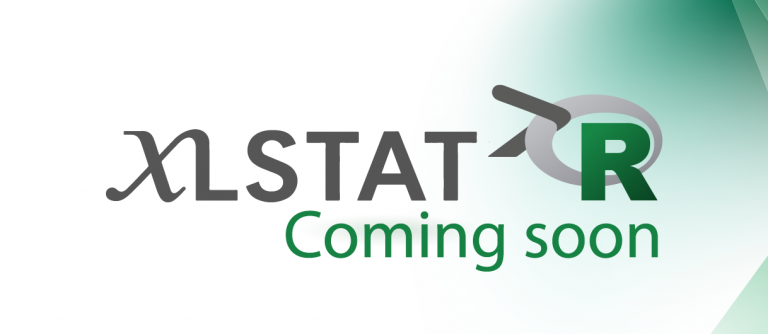 XLSTAT-R is a revolutionary interface designed to use and write R procedures within XLSTAT dialog boxes in Microsoft Excel. End-users take complete advantage of the unlimited R possibilities without even leaving Microsoft Excel where their data are stored. XLSTAT-R will be released soon.
XLSTAT-R: A flexible interface that joins the strengths of R, XLSTAT and MS Excel
With XLSTAT-R, you will be able to:
Use many already built R procedures on your data in Excel. The procedures appear in the form of user-friendly dialog boxes calling XLSTAT and R in the background and using Microsoft Excel for input and output;
Edit your own combined R and XLSTAT procedures within XLSTAT dialog boxes using XML code templates;
Publicly share your procedures;
XLSTAT-R will be released soon, so stay tuned!!
Your feedback is important to us! Become a Beta Tester now
We are currently looking for XLSTAT-R Beta Testers. To become one, just send us an email at r-beta@xlstat.com with subject "I want to be a Beta Tester for XLSTAT-R". We'll be happy to give you access to the interface and receive your feedback. Places are limited so hurry up and submit your demand now!